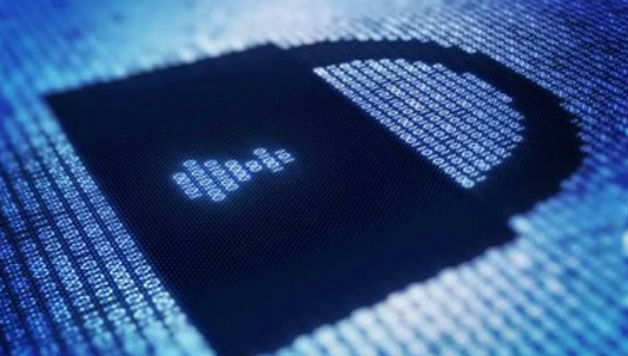 Data breach trends are constantly shifting as fraudsters find new tactics to expose sensitive data that leaves consumers increasingly vulnerable to issues like credit card fraud and identity theft. Knowing how to get ahead of these issues starts with knowing where the problems originate.
The latest data breach figures in the market show that April "saw the highest amount of data breaches and the highest amount of sensitive records exposed," according to the ITRC's report. Since the start of the year, the number of sensitive records exposed continued to rise rapidly each month.
"One million sensitive records were exposed in January 2019, which was then doubled in February 2019 to 2.4 million sensitive records, followed by a jump in March 2019 to 3.6 million sensitive records exposed, followed again by another jump in April 2019 to 4.5 million sensitive records exposed, showing the steady increase in records exposed per month in the year 2019," according to the report.