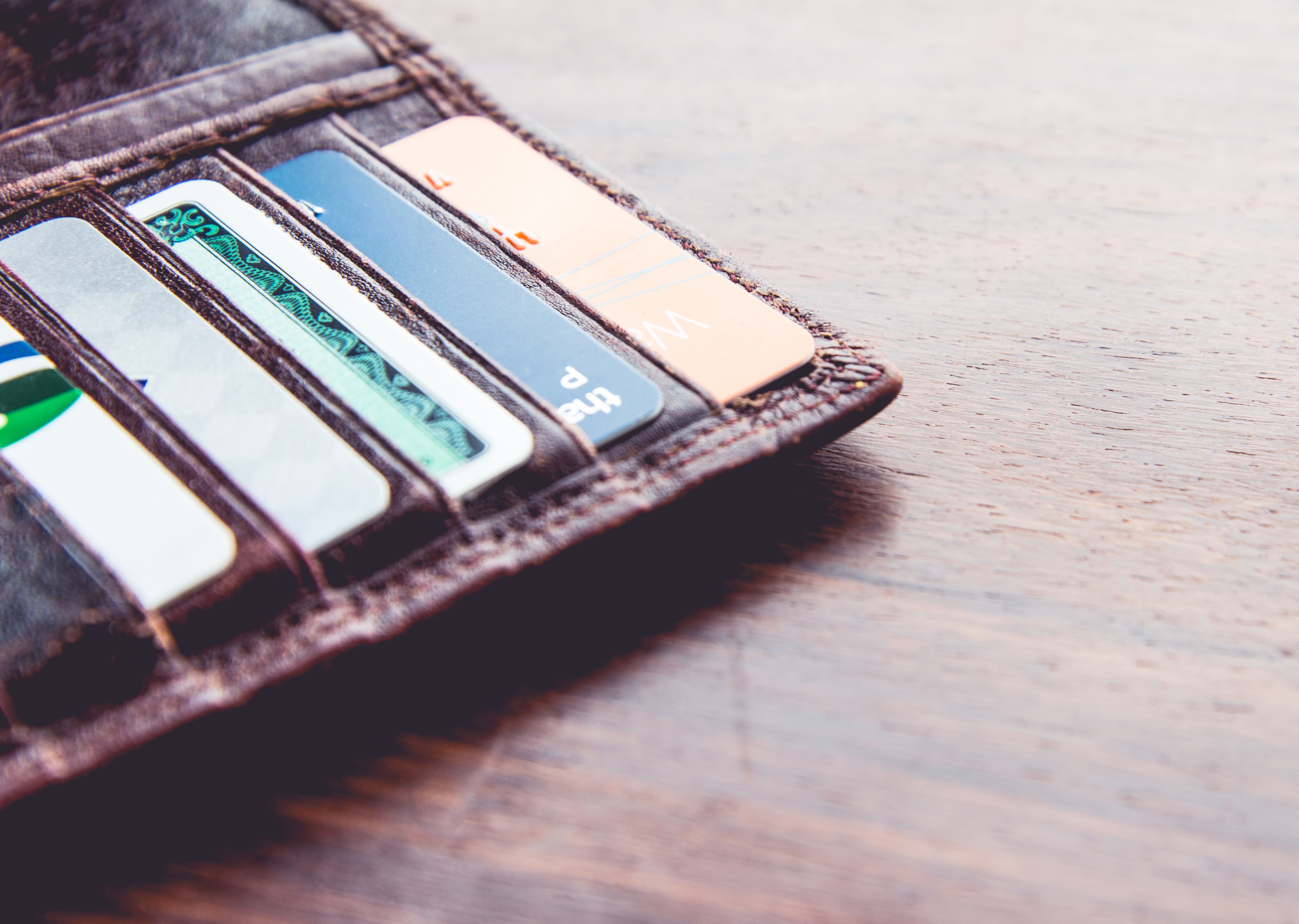 While the Equifax breach has dominated headlines about fears over credit card fraud and identity theft, there are many less widely-reported incidents that occur on a much more regular basis.
The real impact of financial fraud is its long-lasting effect once a consumer's personal credentials are compromised. From tracking down where and when the fraud occurred, how much damage was done, and what other records may have been breached, credit card fraud presents plenty of expensive headaches for both cardholders and issuers.
But where do the most credit card and identity theft risks exist? A new report from Reward Expert analyzed data from the the the FBI's Internet Crime Complaint Center, FTC's Consumer Sentinel Report and complaints filed with the Consumer Finance Protection Bureau to determine which states are considered the most 'at-risk' for these types of fraud. Here's what the report concluded.