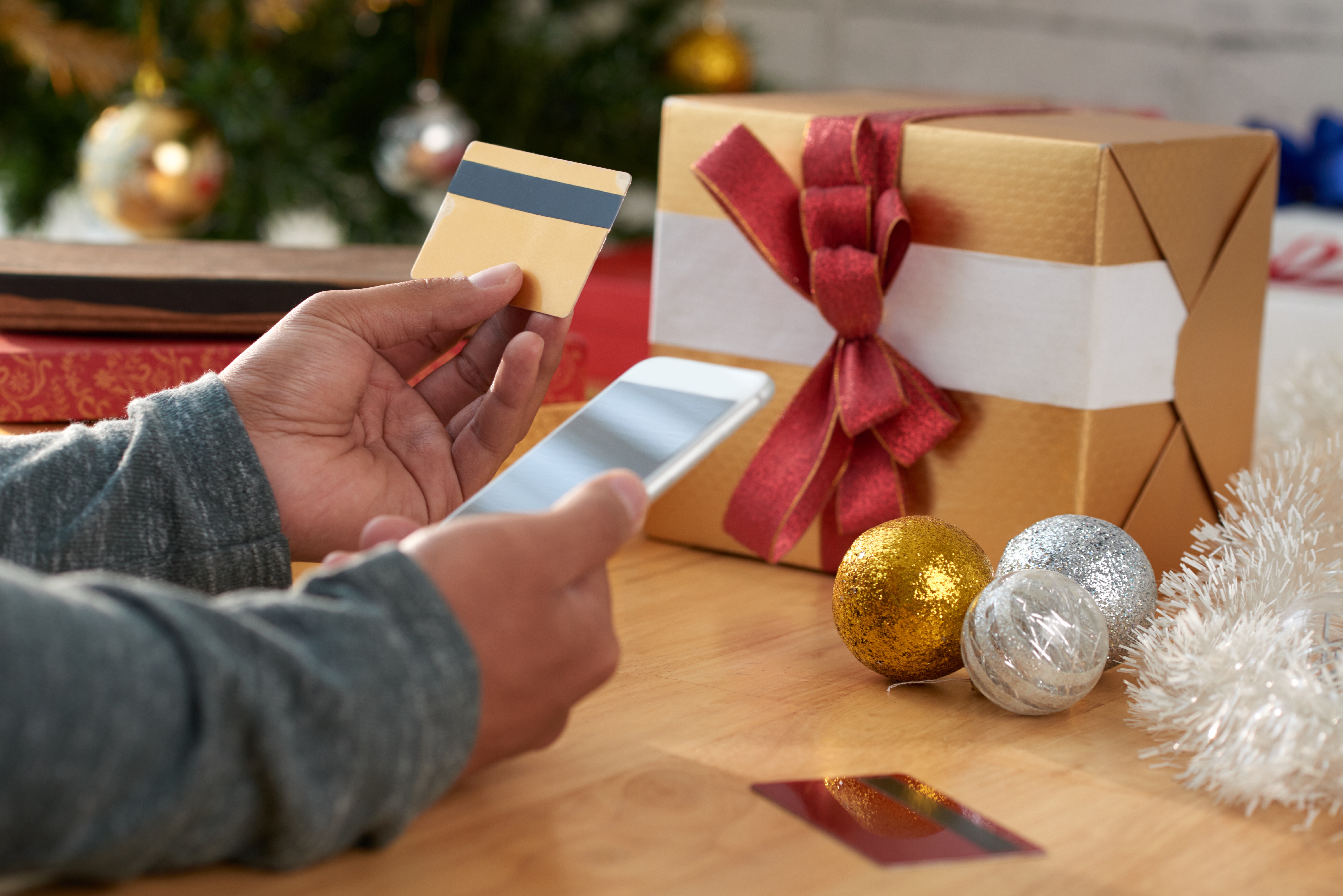 Here at Rippleshot we're all about the power of data. More specifically, the power of data to help issuers make more strategic decisions when it comes to analyzing risk from compromised cards, managing the spread of fraud and implementing more effective reissuance strategies.
In the final weeks of the holiday spending rush, issuers will be working diligently to analyze consumers spending behavior, track fraud patterns, determine where there are gaps in their fraud management, and decide how it all fits into their 2018 strategic planning. This includes how they'll educate their cardholders how to better protect themselves, and what types of fraud solutions they'll invest in to better protect their cardholders — and their own bottom line.
To help issuers wrap up the 2017 holiday season plans — and prepare for 2018 — we've gathered our three latest guides on the subject to help you stay updated on the latest trends in fraud management.