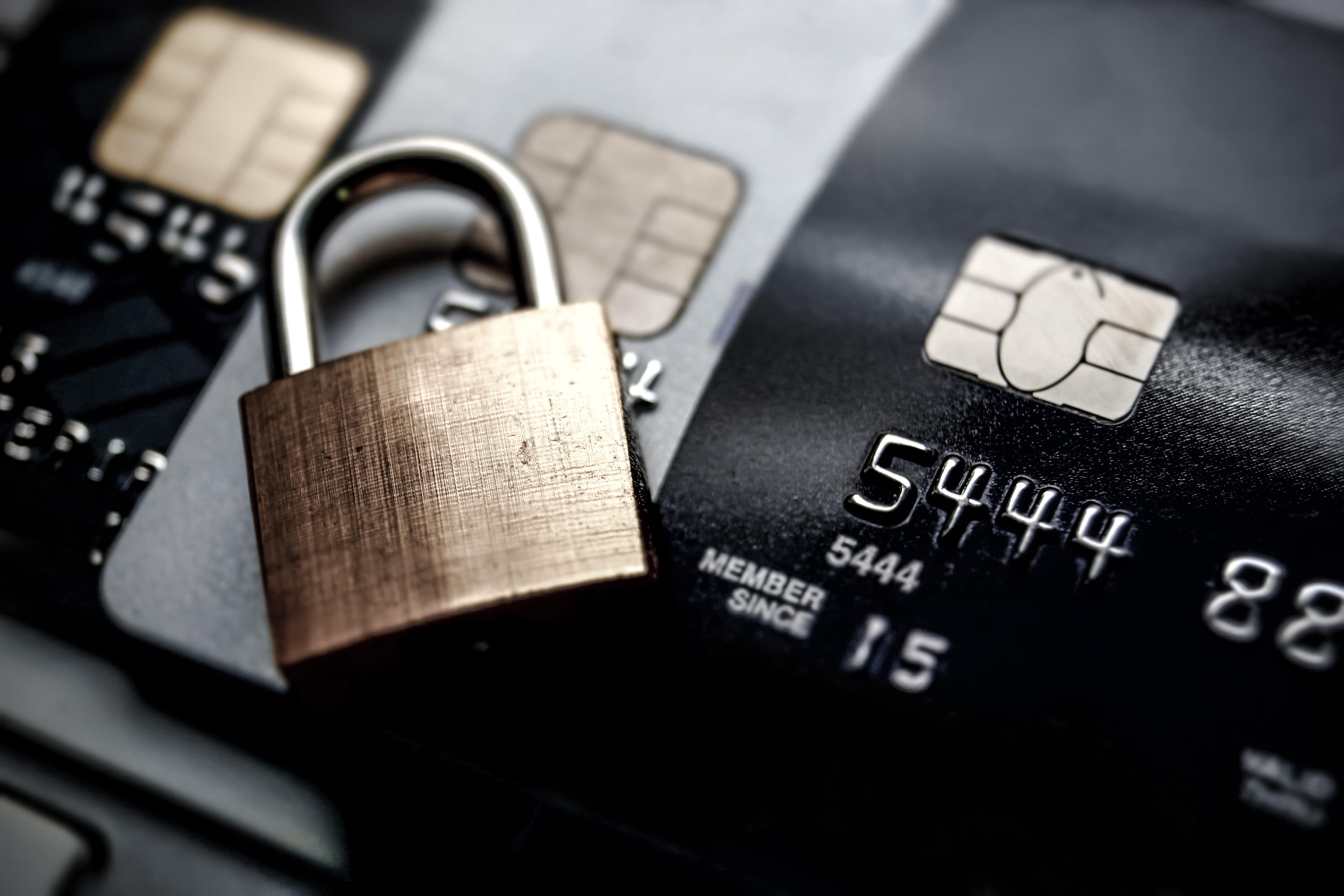 Did you know? October is Cybersecurity Awareness Month. In the financial ecosystem, there's no real need for this regular reminder as data security is always at top of mind for FIs. But a refresher never hurts.
As part of the ABA Cybersecurity Awareness Webinar Series, Rippleshot Co-Founder Canh Tran was the featured speaker in a webinar titled "State of Card Fraud 2018," on Wednesday, Oct. 17. As we head into the holiday season — when card fraud will likely see an another surge — catch this year's prominent fraud trends and how much they're costing banks. Tran shares Rippleshot's yearly fraud trend data, insights and what's next.
Catch the full ABA Webinar here.