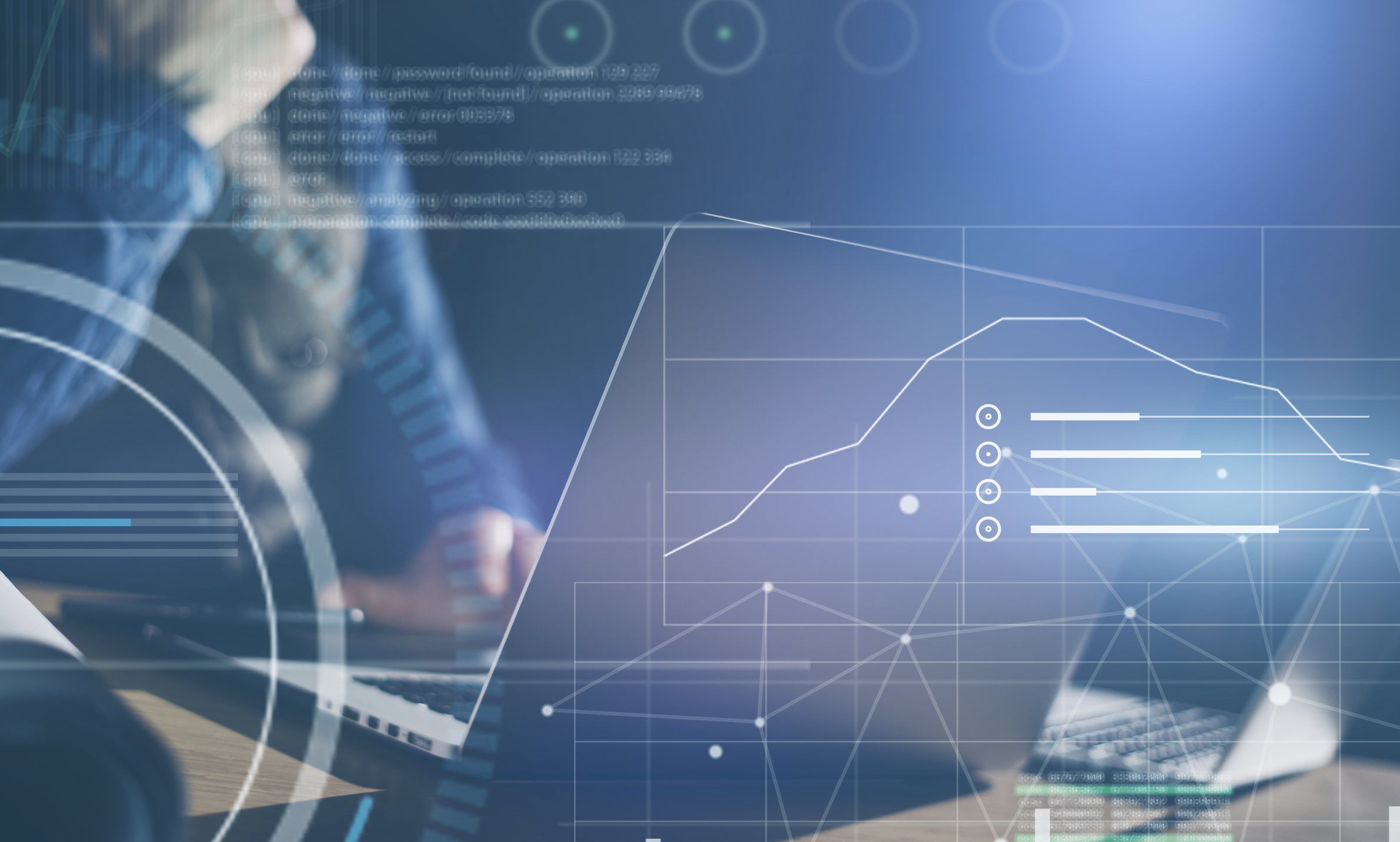 In an era of rising card fraud and data breaches, financial institution leaders are constantly analyzing how they are protecting themselves, and their customers. One of the biggest problems today? Waiting for network alerts can be costly in terms of fraud loss and customer experience.
When relying on network alerts, by the time the information about fraud or a breach is realized, the amount of fraud loss and compromised card fraud can reach high levels. That's where the power of fraud analytics, big data and machine learning comes into the mix. Financial institutions are getting faster and better at preventing, detecting and stopping fraud, thanks to help from more sophisticated software. But fraudsters are getting faster.
It's no secret that AI, machine learning and big data are going to transform how financial institutions protect their customers from the influx of card fraud that continues to rise each year. Fraud and fraud patterns are evolving and change more rapidly than financial institutions can keep pace with. That's where better data analytics tools bridge the gap by helping financial institutions detect breaches, risk and fraud faster, and at their source.