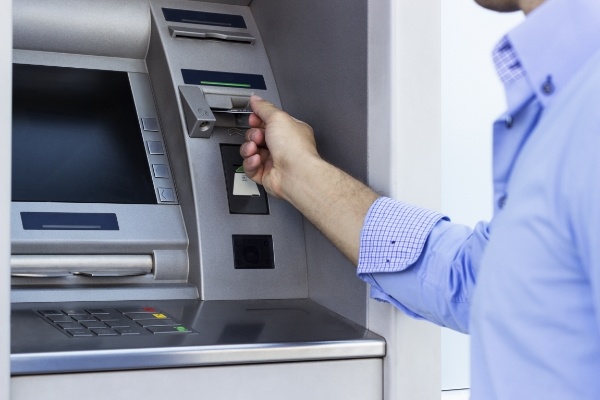 There's a new trend in the ATM fraud space. Not only is ATM fraud skyrocketing in recent years, fraudsters are getting smarter, faster and more effective. Today, fraudsters are targeting high balance accounts and withdrawing large sums in a short time span.
The latest data from FICO showed card skimming losses rose 70% between 2015 and 2016. That's on top of the 546% increase seen in 2015. As for how 2017's figures will shape up? We'll have to wait and see. But based on the attention both in the mainstream media and within the financial services ecosystem on this subject, the problem appears as though it will get worse before it gets better.
There's no silver-bullet solution to tackling the rise of ATM fraud, but there are technologies that can help mitigate the spread of fraud to lessen its impact.