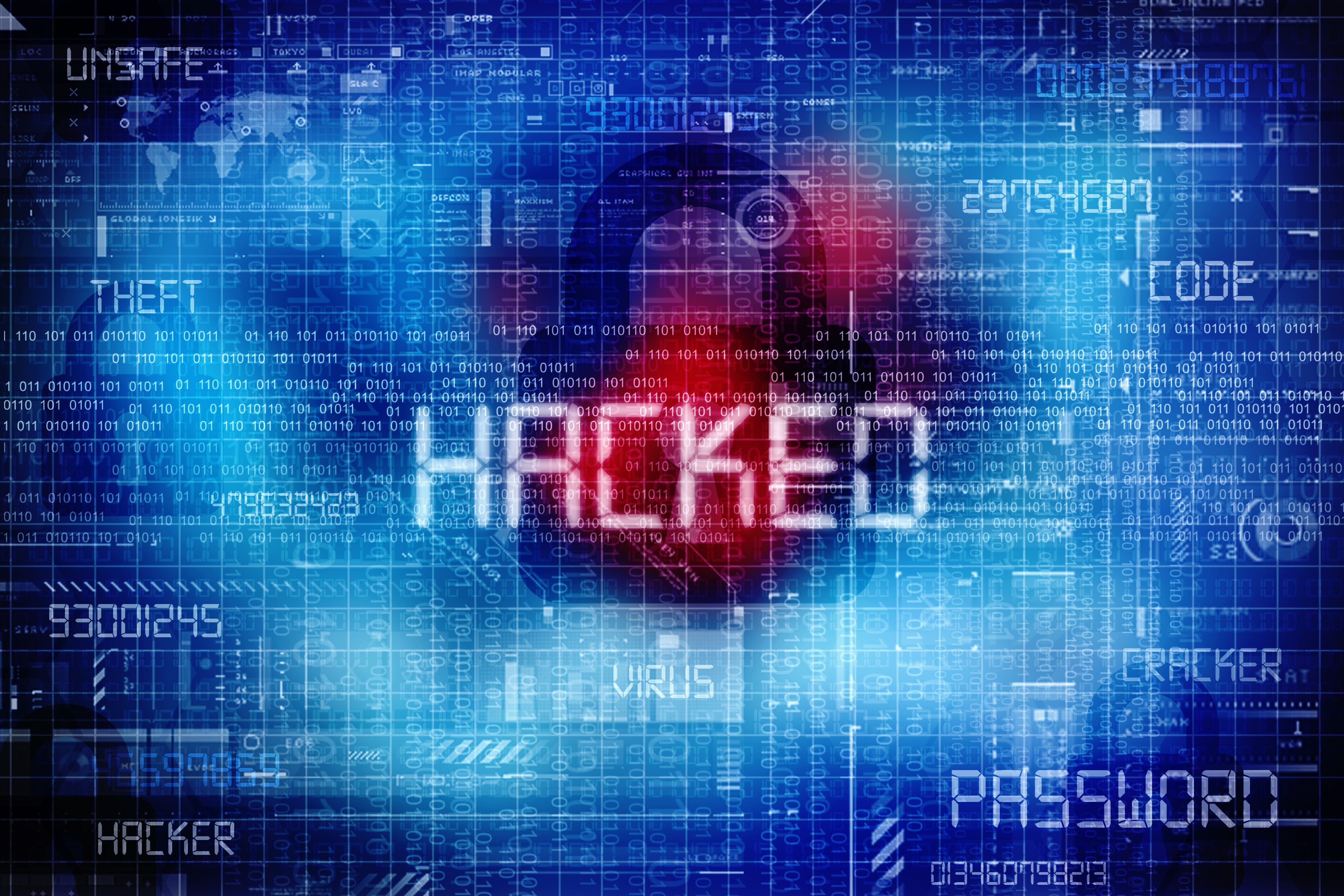 The massive Equifax data breach that's making national headlines is estimated to impact nearly half of the U.S. population — or roughly 143 million people. While most of the news centers on the consumer identity theft impact, the real story in the financial services ecosystem is what this hack will cost banks, credit unions and issuers.
Let's start with the basics. From what's been publicly reported, there's been 209,000 credit card numbers and 182,000 documents with personal information breached. These cyber thieves also got away with social security numbers, and a slew of other vital personal information that's used to open up fraudulent accounts and commit identity theft. Limited personal data was also stolen from some UK and Canada residents.
For banks and credit unions, the real threat lies in the hackers' ability to open fraudulent accounts, new credit cards and even entire lines of credit. This creates an endless trail of credit card fraud that can exponentially impact the rate of which synthetic fraud (accounts created with a fictitious identity) can spread.