Originally Posted Jan 24, 2022 on PYMNTS.com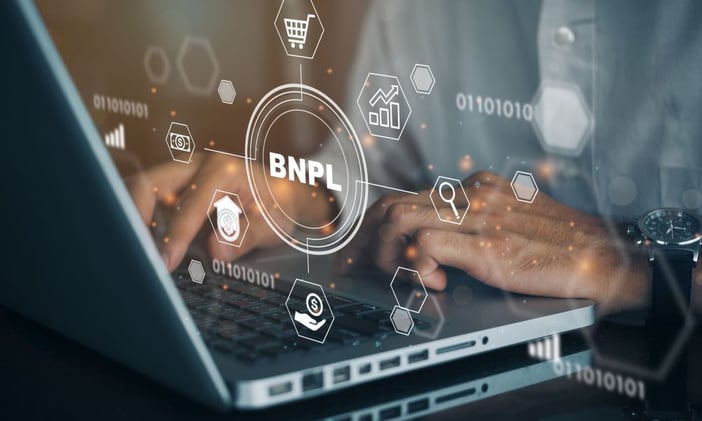 The rising popularity of buy now, pay later (BNPL) options has made fraud prevention increasingly important for the providers and merchants offering it.
A quarter of American merchants accept BNPL, with another 46% planning to implement it within the coming year.
At the start of last year's holiday shopping season, 12% of consumers said they planned to finance at least some of purchases with BNPL, and many millennial, Generation X and Generation Z consumers reported plans to make BNPL their primary payment option for holiday purchases. And almost half of BNPL users said they intended to use BNPL for some or all of their holiday purchases, a sign of just how popular it has become in recent months.
But with this rise in popularity comes a rise in fraud, with some of the largest plays in the BNPL space reporting increased fraud incidents, some involving individual fraudsters, and others involving organized criminal networks.
This fraud targets many of the same features that make BNPL so popular such a popular option for consumers, like the lenient authentication mechanisms designed to reduce frictions for legitimate transactions.
Fraudsters will create bogus accounts to exploit default lines of credit, often making purchases with stolen credit card information. They can even deploy bots to scale up these attacks. Existing accounts can be even more profitable for these thieves, as a user with a good history can have a much higher credit limit with the BNPL provider. In cases like this, fraudsters take over accounts using techniques such as credential stuffing, phishing and SIM swapping.
Guarding BNPL Transactions Against Fraud
One of the biggest weak spots facing BNPL comes from its providers, who have softer controls compared to credit controls used by banks or credit card companies, such as a lack of credit checks ahead of BNPL approval.
The way BNPL is installed doesn't help matters, as it can let fraudsters acquire merchandise for a fraction of the retail price up front, thus boosting the buying power of stolen credit cards used in these transactions.
To learn more about what companies are doing to keep the BNPL experience free of fraud, download the Digital Fraud Tracker, a PYMNTS and DataVisor collaboration.
About Rippleshot:
Rippleshot uses machine learning and automation to detect high risk merchants and fraudulent transactions to help financial institutions protect themselves and proactively stop card fraud. Contact us today to learn more and schedule a product tour.