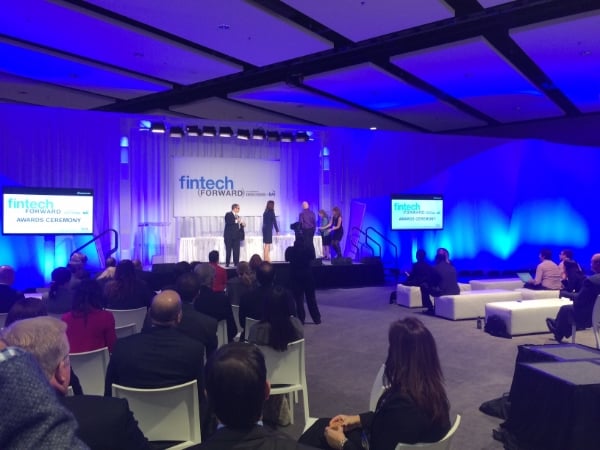 We are very excited to announce that Rippleshot has been named one of ten up-and-coming financial technology solutions providers by American Banker and BAI.
A central objective of the FinTech Forward program is to identify the forces and trends that are motivating banks' technology investment, as well as spotlighting new players that are shaking up the establishment. The list of companies to watch were selected by BAI and the editorial team of SourceMedia for their compelling new offerings and solid business models.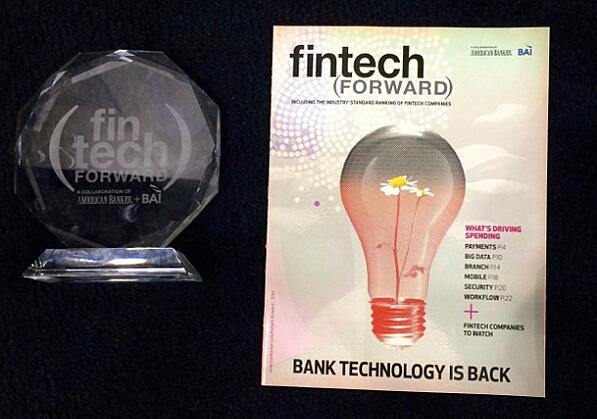 It's an honor to be recognized as a FinTech Company to Watch, especially in the presence of so many other impressive financial technology providers. American Banker is the leading information resource serving the banking and financial services community, which makes this acclaim all the more important to our team.
We see firsthand how catastrophic the effects of data breaches are on everyone across the payment network, and hope this recognition allows us to help more financial institutions catch data breaches faster, react quicker, reduce fraud loss and protect consumers.