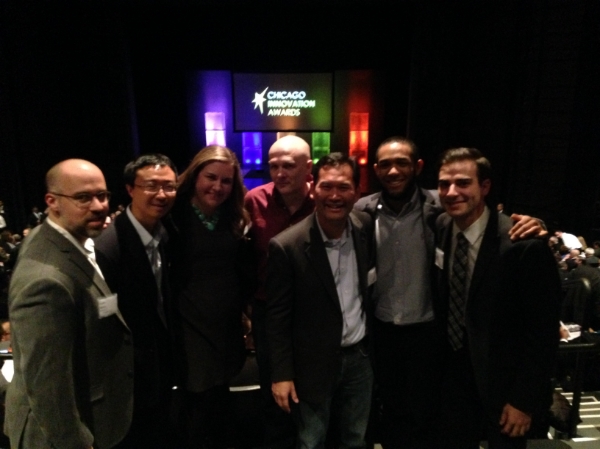 We're thrilled to announce that out of 552 nominees, Rippleshot was chosen as one of ten "Up-and-Comer" winners at this year's Chicago Innovations Awards, held last night at the Harris Theater with nearly 1500 business and civic leaders attending.The Chicago Innovation Awards, celebrating its 13th year, is the Chicago region's foremost recognition of the most innovative new products or services brought to market or to public service each year.
"Chicago is an innovation hub with talented business leaders who have the vision to see things differently and set themselves apart from the competition," said Tom Kuczmarski, co-founder with Chicago journalist Dan Miller of the awards. "Every winner of the Chicago Innovation Awards embodies this mindset, and each one has found a unique way to solve a previously unmet need in the market."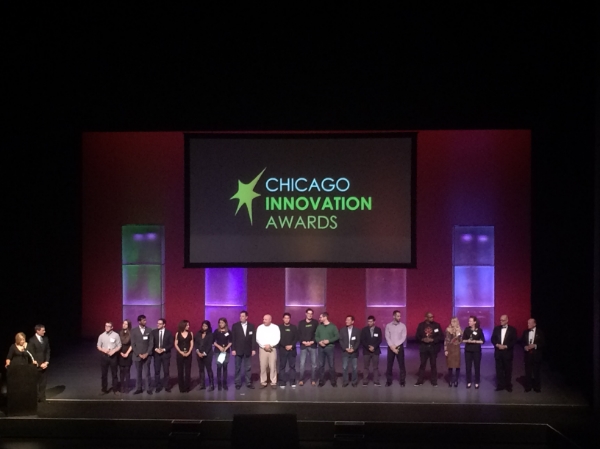 We couldn't be happier to receive such a prestigious award, along with an esteemed list of other Up-and-Comers, and an even more impressive list of past winners who continue to do Chicago proud.