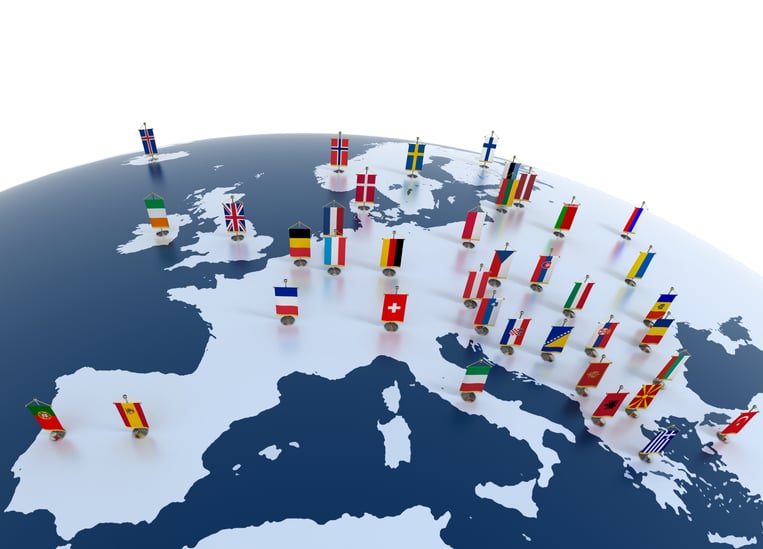 "Those who cannot remember the past are condemned to repeat it".
This quote couldn't hold more true when it comes to the EMV liability shift in America. Cybersecurity experts are perplexed regarding the future, scrambling to find clues in order to predict the who, what, when, and why of the EMV roll-out. What they don't know is that the answers may actually lie within the past, or across the Atlantic Ocean. Most Americans are quick to forget that we were actually one of the latest to adopt the EMV standard, following suit after Africa, the Middle East, Asia, Latin America, and almost all of Europe. So when it comes to painting a picture of the aftermath that will result from widespread adoption of EMV protocols, why don't we examine our international counterparts more closely? Join us as we discuss European history surrounding EMV adoption, fraud trends that will carry over to America, and the implications of widespread EMV implementation in our latest infographic: The Evolution of European Card Fraud.

Find out how Rippleshot leverages predictive analytics and machine learning to detect both CP and CNP fraud before it occurs.