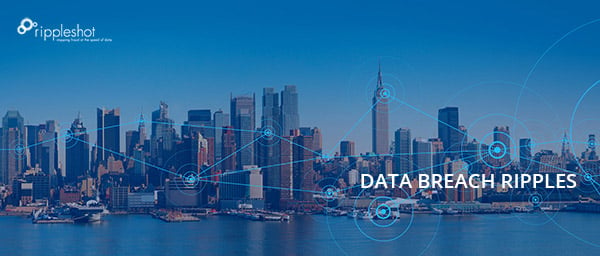 In this week's recap, a skimmer video you have to see to believe, equipment retailer Bailey's suffers a data breach affecting 250,000 consumers, American Express issues alert for third-party breach, The Atlantic takes everyone on the payment card spectrum to task over security concerns, and a deep dive on the latest EMV implementation struggles, five months in.
The Ease With Which These Criminals Install a Credit Card Skimmer is Frankly Terrifying
While this video is over a minute long, you really only need to watch the first 25 seconds to see how blazingly fast criminals can install a skimmer on a POS terminal, and how seamless it looks once installed.
Attacker Compromises Information of 250K in Bailey's Data Breach
In another attack that spanned years (2011 to 2016), sensitive payment information for a quarter million people was determined to be compromised from BaileysOnline.com, an outdoor equipment retailer.
American Express Warns Customers About Third-Party Breach
A letter dated March 10th was sent to American Express cardholders notifying them of the potential for their information to have been compromised due to an unnamed third-party breach. The breach was noted to have taken place on December 7, 2013, raising a number of questions about the delay in notification.
Why Is the U.S. Determined to Have the Least-Secure Credit Cards in the World?
Josephine Wolff of The Atlantic takes everyone on the card payment spectrum to task in this piece on the state of U.S. credit and debit card security. As she states - "As retailers, banks, and payment-processors play a game of 'pass the liability,' the only clear winners are fraudsters."
Rippleshot Content: Five Month Health Check EMV
Five months in, and the EMV rollout has gotten off to a relatively rocky start. Many of the smaller and mid-size financial institutions we've spoken to have yet to finish transitioning over to chip cards, and anyone with a chip card can vouch for the fact that most merchants aren't yet accepting them. A fair number of EMV terminals have tape or notes over top of the slot used to dip cards, and we're hearing from several financial institutions that card fraud is at painfully high levels. What's happening? We dig in..
Get our weekly recaps in your inbox as soon as they're published by signing up below: