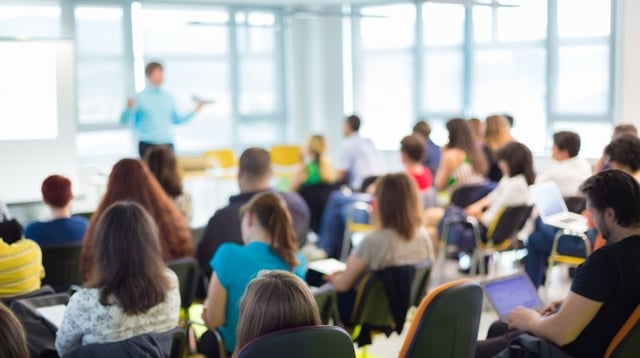 At the end of April, US Payments Forum released its "Spring 2017 Market Watch Snapshot." The Forum is a cross-industry body created to address issues that require broad cooperation across the payments industry, including the introduction of EMV chip technology and other payment technologies in the U.S. Their report's top three topics of focus included merchant EMV chip adoption, clarifying CNP fraud status, and increasing focus on transit payments.
Here's a peek into US Payment Forum's recently released key insights on the subjects.
Merchant EMV Chip Adoption
Slowly but surely, more merchants are rolling out active EMV chip card readers at payment terminals. While the conversion is taking longer than payment security industry proponents had hoped, the numbers are looking up:
52% of merchants are enabled to accept EMV chip payments.

63% of all cards in the market are chip cards.

81% of credit card holders and 46 percent of debit card holders have converted to chip cards.
As an added bonus, the report revealed that many merchants upgrading payment terminals to accept EMV chip cards have taken it has an opportunity to adopt additional payment technology upgrades. Thirty-six percent of merchants now have contactless-capable terminals and 28 percent of those contactless-capable terminals are active.
Clarifying Card-Not-Present (CNP) Fraud Status
US Payments Forum Executive Director Randy Vanderhoof presents an intriguing take on the rise in CNP fraud in juxtaposition with the increase in EMV chip reader adoption.
According to Vanderhoof, "There is the steady progress of the chip migration, which is closing off the card-present channel for fraudsters. At the same time, growth in transaction volumes in e- and m-commerce channels is accelerating. So while industry data and corresponding media reports are stating an overall rise in CNP fraud, what we are actually seeing is that the overall proportion of CNP fraud is actually staying relatively even — and perhaps even decreasing — as a percentage of online sales."*
This hypothesis runs counter to that of several industry spokespeople who have published articles outlining their belief that the rise in CNP fraud is substantial and can be directly attributed to the adoption of EMV chip technology. However, it warrants consideration.
Digital Transactions recently published an article supporting the theory, pointing out that the most recent retail and e-commerce sales report from the Census Bureau listed e-commerce at $102.7 billion in 2016's fourth quarter, up 14.3% from a year earlier. Meanwhile, total retail sales grew only 4.1% in the quarter to $1.24 trillion.
It will be interesting to watch this narrative unfold in the coming months and years as EMV chip adoption becomes fully integrated and e- and m-commerce levels continue to rise.
Increasing Focus on Transit Payments
Finally, U.S. Payments Forum announced the creation of its Transit Contactless Open Payments Working Committee. Its aim is to bring the transit industry together with the payments industry in a collaborative effort to determine the best way to implement contactless open payments across the board. With major technology disrupters like Uber and Lyft not just entering the transportation scene but pulling up and putting their cars in park, the new committee is likely to have its hands full.
*Aite Group 2017. Recently-updated projections from Aite Group emphasizes the correlation between the growth in fraud in the card-not-present channel and similar growth in transaction volume over the past five years, and predicts a similar trend through 2020.