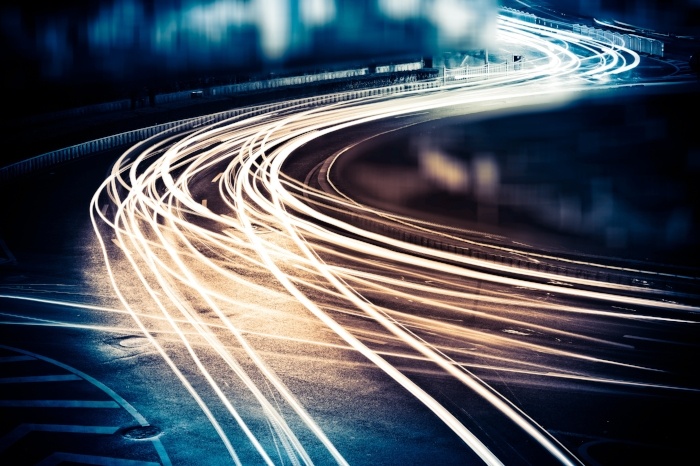 By definition, "instant payments" refers to guaranteed year-round payment processing where transactions are processed in a matter of seconds. For banks, implementing an instant payment system has become a top priority in order to meet customers' expectations, increase convenience, and to keep up with emerging financial technology platforms. Modern customers increasingly want financial services that can keep up with the quick pace of their life.
Two key drivers of the instant payments market are competitors such as Venmo and Square, which allow consumers to transfer money in seconds. The other is the U.S. Federal Reserve, which has implemented a U.S Faster Payments Task Force in order to spur competition and drive innovation.
As U.S. financial institutions make a push for faster payments, this recent report outlines three tracks how this is happening.
1. Instant Account-to- Account Transactions
This is focused on developing new payment systems that push money between accounts at financial institutions in real time. Currently, the U.S. has two instant credit systems coming online. The first is Zelle, which is a consumer facing brand. Zelle is designed for mobile use via a financial institution's mobile app and enables people to send money using only a recipient's email address or cell phone number. Presently, Zelle network members include Bank of America, JPMorgan Chase and Wells Fargo, among others.
The second instant credit system is called Real Time Payments (RTP) from TCH. This system delivers instant clearing and fast settlement between financial institution accounts, and is not typically consumer facing (as opposed to Zelle)
2. Pull, then Push to Card Systems
The second track is focused leveraging card network systems. This method transfer funds to a recipient's debit or credit card account.
Typically, when making a payment, a transaction withdraws ("pulls") money from the payer's account, but this system will add the ability to instantly "push" funds in order to credit someone's account instantly.
3. Same-Day ACH
While not real-time, same-day ACH is a third option competing for market traction, which we detailed in full in a previous blog post last month.
Challenges/ Risks of Real-Time Payments
For banks, implementing instant payments requires updating legacy systems. Current processes strictly serve banks during traditional banking business hours, while instant payments require 24/7 around the clock processing.
There are also greater potential security risks associated with real-time payments. Many leading experts recognize that they expect scammers to step up their fraud attempts in order to obtain consumers' private financial information, which is primarily used to commit fraud.
Increasing the speed of transactions and clearing times means there is less time to review transactions for suspicious activity. Instead of the 2-3 day lag time that banks traditionally had to investigate suspicious payment transactions, they now need to have automated, real-time processes in place.
Due to these risks, banks will need to be even more diligent in watching for fraudulent transactions. Check out last year's State of Card Fraud report to learn more about current issues and how faster processing will impact them: