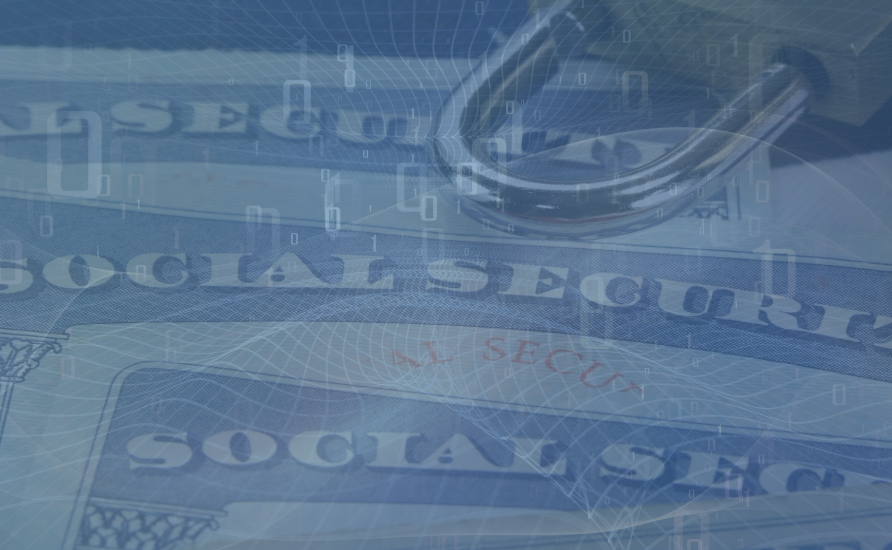 Synthetic identity fraud isn't a new concept, but it recently has gotten a lot of attention across the financial ecosystem. A new white paper put out by the Federal Reserve examines what's causing the problem and why it's getting worse.
Industry experts peg synthetic identity fraud as the "fastest growing type of financial crime in the United States." This type of fraud is largely underreported since may victims of this crime are children, the elderly and homeless individuals, which allows fraudsters to scale this type of fraud without being noticed as easily. This has led to bigger payouts and attracted more fraudsters to commit this type of crime.
"Synthetic identities tend to be more prevalent in the United States than in other countries because identification in the United States relies heavily on static personally identifiable information (PII), including Social Security numbers," the report authors write.
In fact, Between 2017 and 2018, the volume of PII data exposed in data breaches increased by 126% with more than 446 million records exposed, according to the Fed's report.