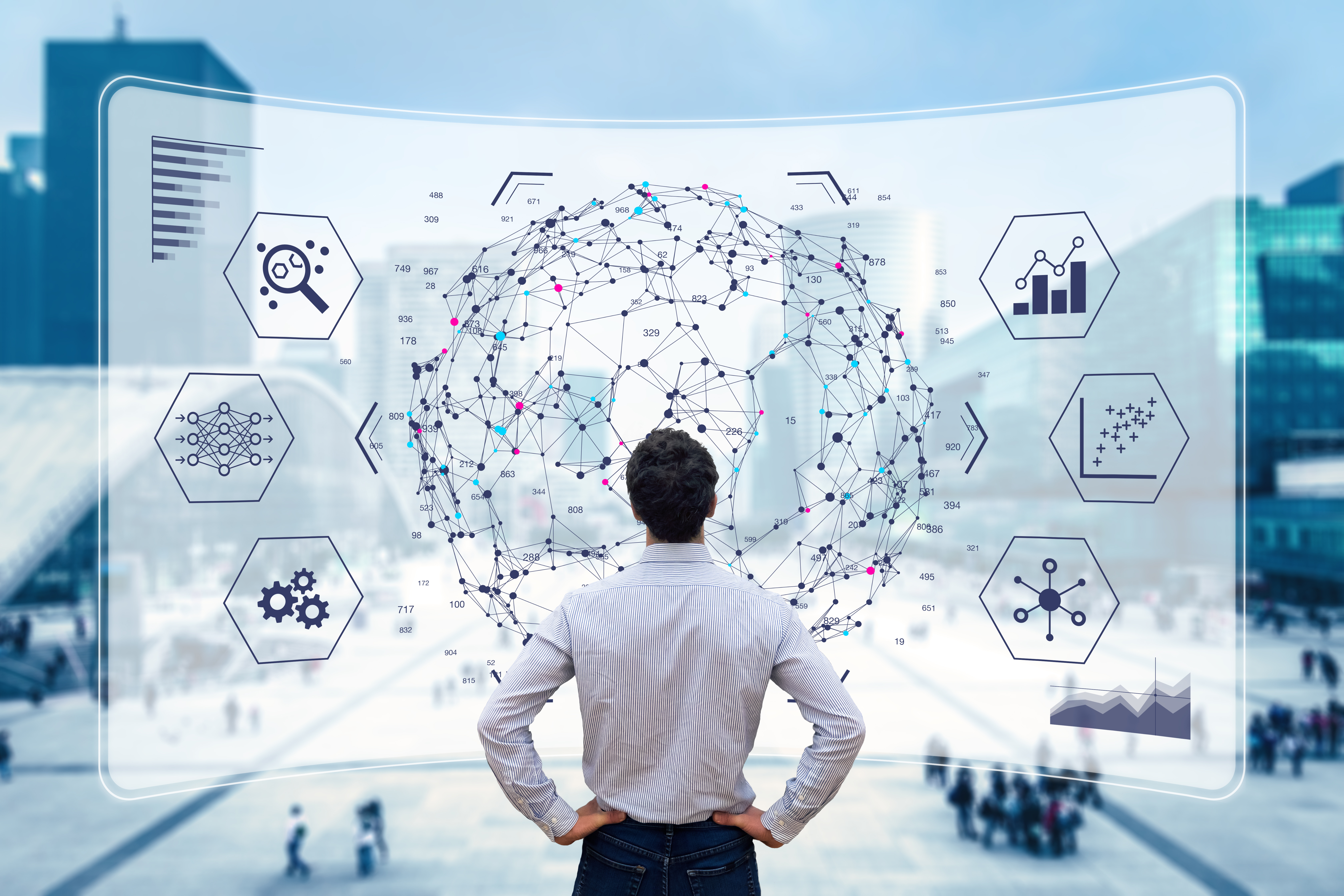 With fraudsters exploiting new technologies and leveraging sophisticated tactics to compromise card credentials and account data, fraud analysts on the front line, like yourself, know they must have tools to move faster and smarter.
Tools that leverage AI models fit the bill for fraud managers looking to streamline fraud detection and analysis efforts. AI-powered models collate vast piles of data into actionable strategies for stopping fraud. All without you wasting hours of your time on analysis.
Artificial Intelligence and machine learning have become buzzwords in the fraud detection space, but not not all fraud leaders understand the vast benefits of this technology as it relates to optimizing your fraud mitigation efforts. Finding the right structure to integrate all the data that fraud managers must analyze into one system can be challenging. AI models set the right foundation to build from.