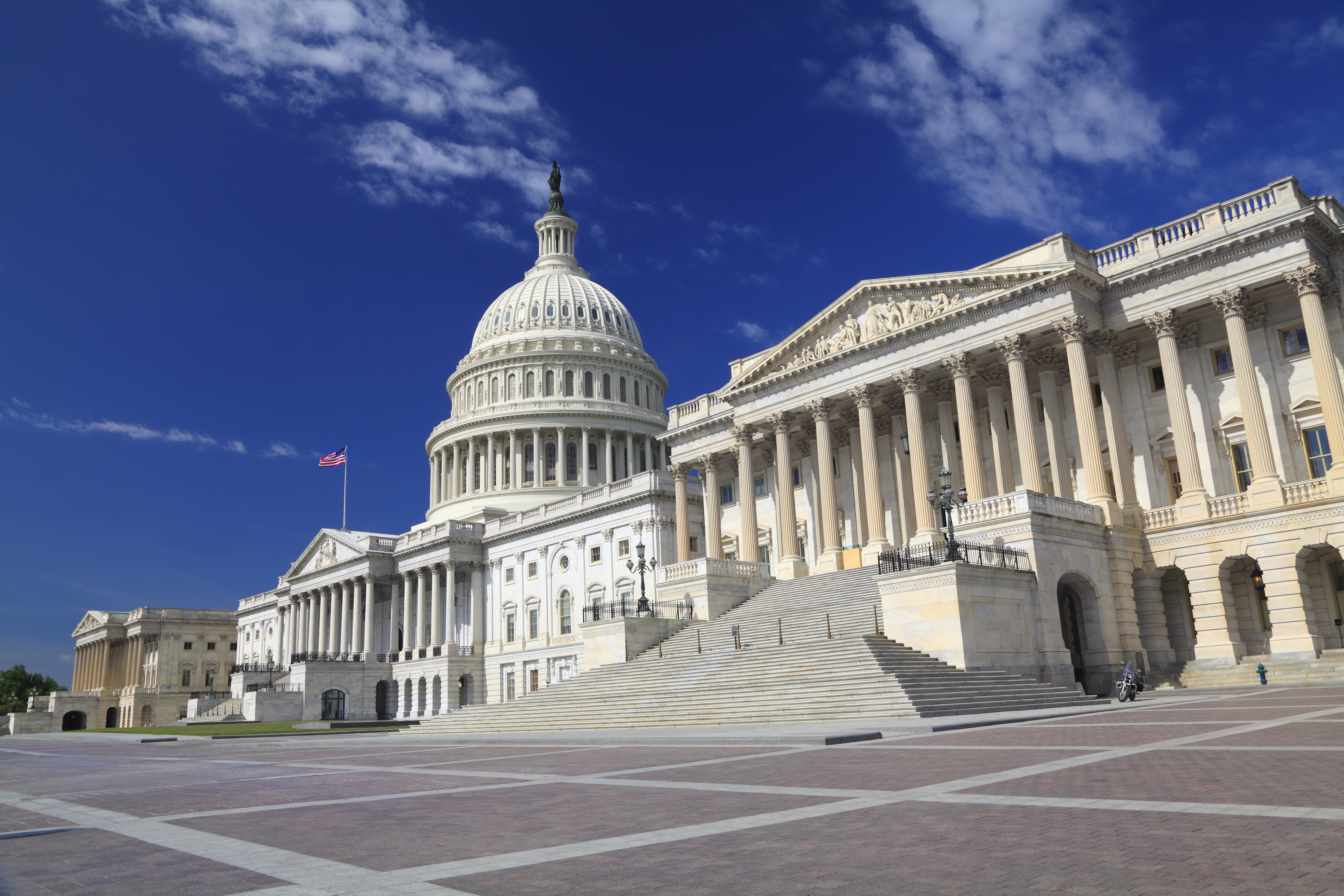 This week's data breach news covers two massive data breaches that have garnered attention on a national and international scale: Equifax and Marriott.
The Equifax breach, believed to have impacted 148 million U.S. consumers, has made headlines since it was discovered in September of 2017. The latest report related to the incident comes from a 14-month congressional investigation that suggests that Equifax could have prevented the breach had they followed proper security measures.
"Equifax failed to fully appreciate and mitigate its cybersecurity risks," the staff majority report said. "As a result, Equifax allowed one of the largest data breaches in U.S. history. Such a breach was entirely preventable."
Equifax's network allowed hackers to gain access to company data for 76 days, according to the House report. Lawmakers are still calling on Equifax to pay to make up for what's been called a lack of preventative measures to stop the breach from occurring, including a breakdown in recommended security protocols.