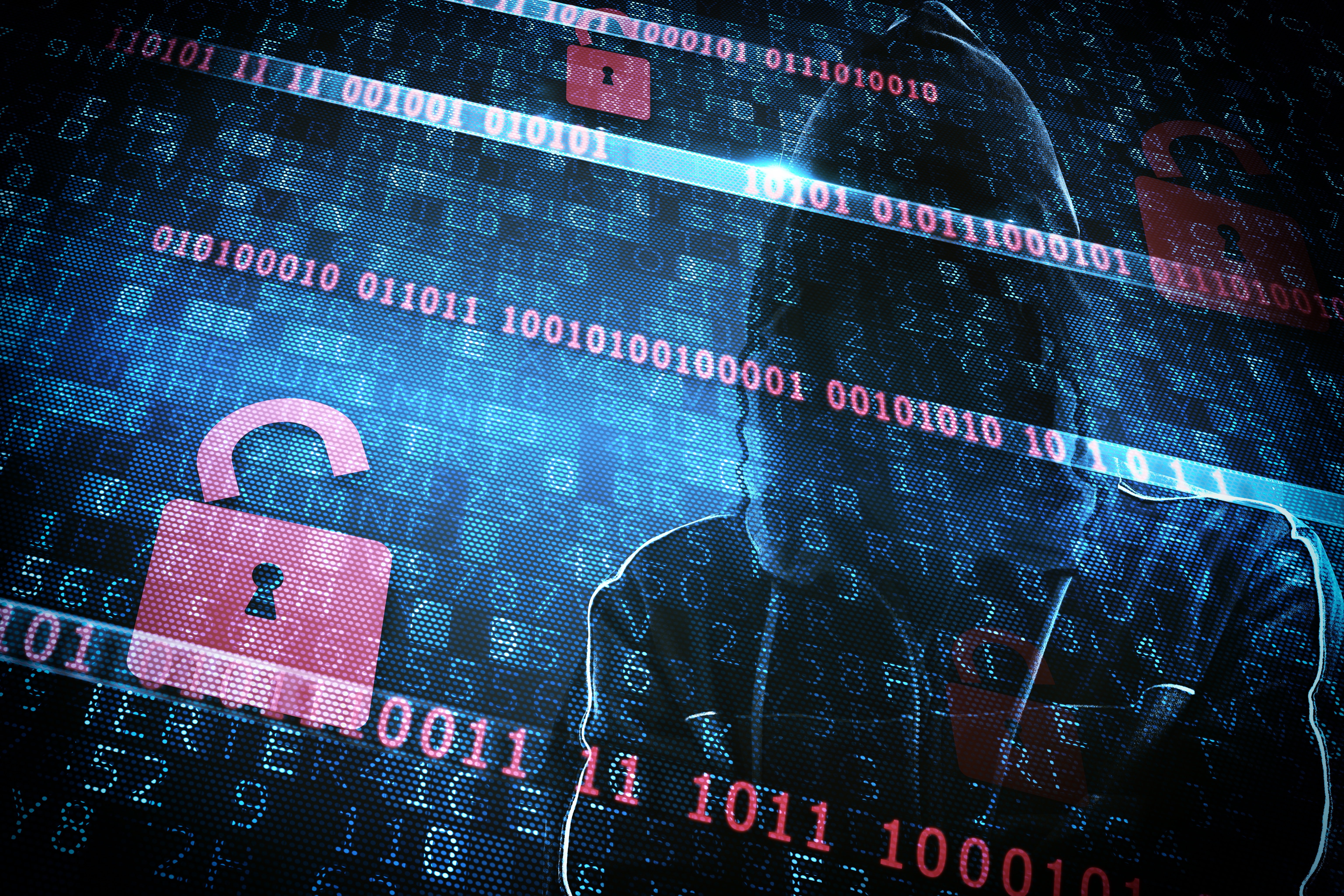 As if financial institutions didn't have enough fraud problems to worry about, there appears to be another growing trend in the hacker ecosystem that's caught the attention of the FBI: ATM cash outs.
Like most fraud trends, ATM cash outs aren't a new phenomenon, but they have been getting national attention this month after it was reported that cybercriminals are likely in the works to commit a global fraud scheme that's commonly referred to as an ATM cash-out. These financial attacks allow for fraudsters to withdraw millions of dollars in hours, according to a report by Krebs on Security.
This scheme involves malware that allows the hackers to gain access to banks' customer card data, along with network access, in order to execute the theft of funds from ATMs on a massive scale. These "cybercrime gangs" as they referred to are believed to use phishing tactics to break into a bank or payment card processor system. This involves removing fraud controls from banks that would stop limits on the number of customer ATM transactions/limits allowed daily.