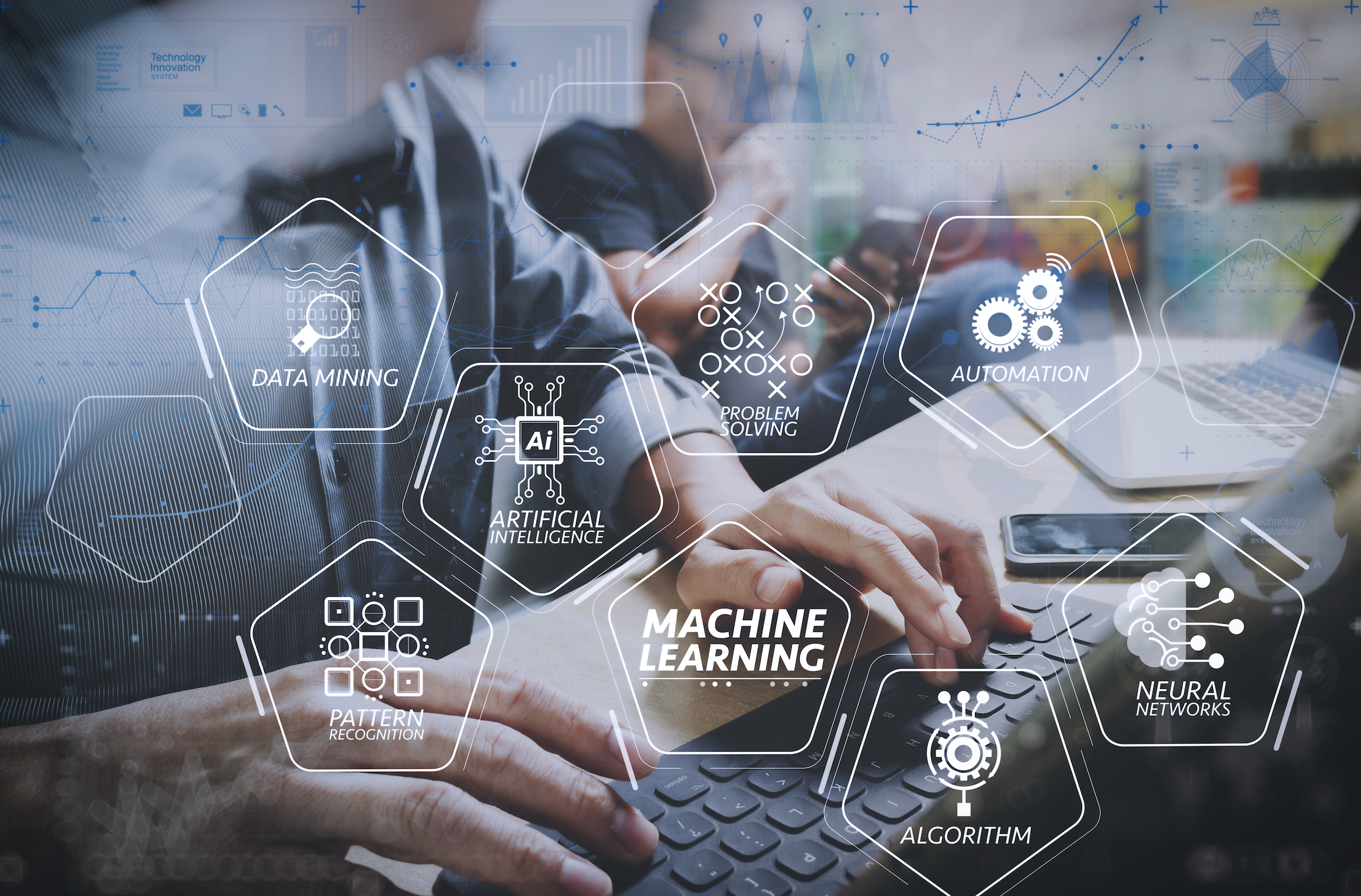 We hear many common pain points from fraud analysts and managers.
"I don't know what fraud risks are coming my way…I worry about the high-dollar events I can't see coming…fraud analysis takes too long…I miss too much fraud until after it happens…I can't do my job without an entire team of fraud analysts."
The list goes on and on — and these pain points escalate when big fraud events hit.
With the right implementation of AI, machine learning and big data to know where, when and how the biggest merchant risks are impacting your cardholders, these pain points can be proactively alleviated. Instead of relying on reactive strategies that cause your fraud team to respond to incidents as they are occurring, or after it's too late to stop their spread, the application of the right data and technology can help your team get early warnings about where fraud is occurring before it hits your institution.