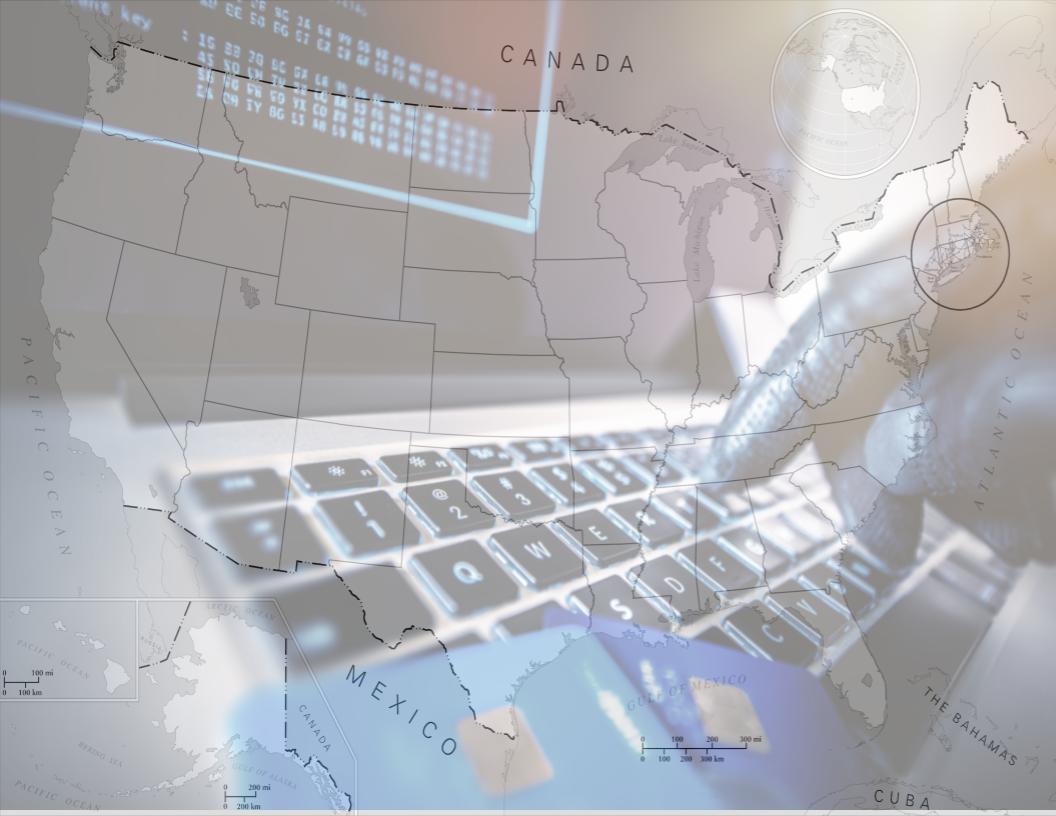 Where is credit card fraud most rampant? Which states have the highest — and why? A new report provides some insight into these questions that every financial institution executive across the country should care about.
New data from the Federal Trade Commission's Consumer Sentinel Data Book provides some insight into just how much credit card fraud is growing across the U.S. According to the latest data, in 2017, there were 133,015 reports of credit card fraud across the United States.. this is close to a 7% increase from the year prior.
This data aligns with the ITRC's 2017 data breach report, which indicated that 2017 hit an all-time-high of 1,579 data breaches — or a 48% increase from the year prior. ITRC data breach records indicate there has already been 864 breaches that have exposed a total of 34,174,633 records (as of As of Aug. 31, 2018).