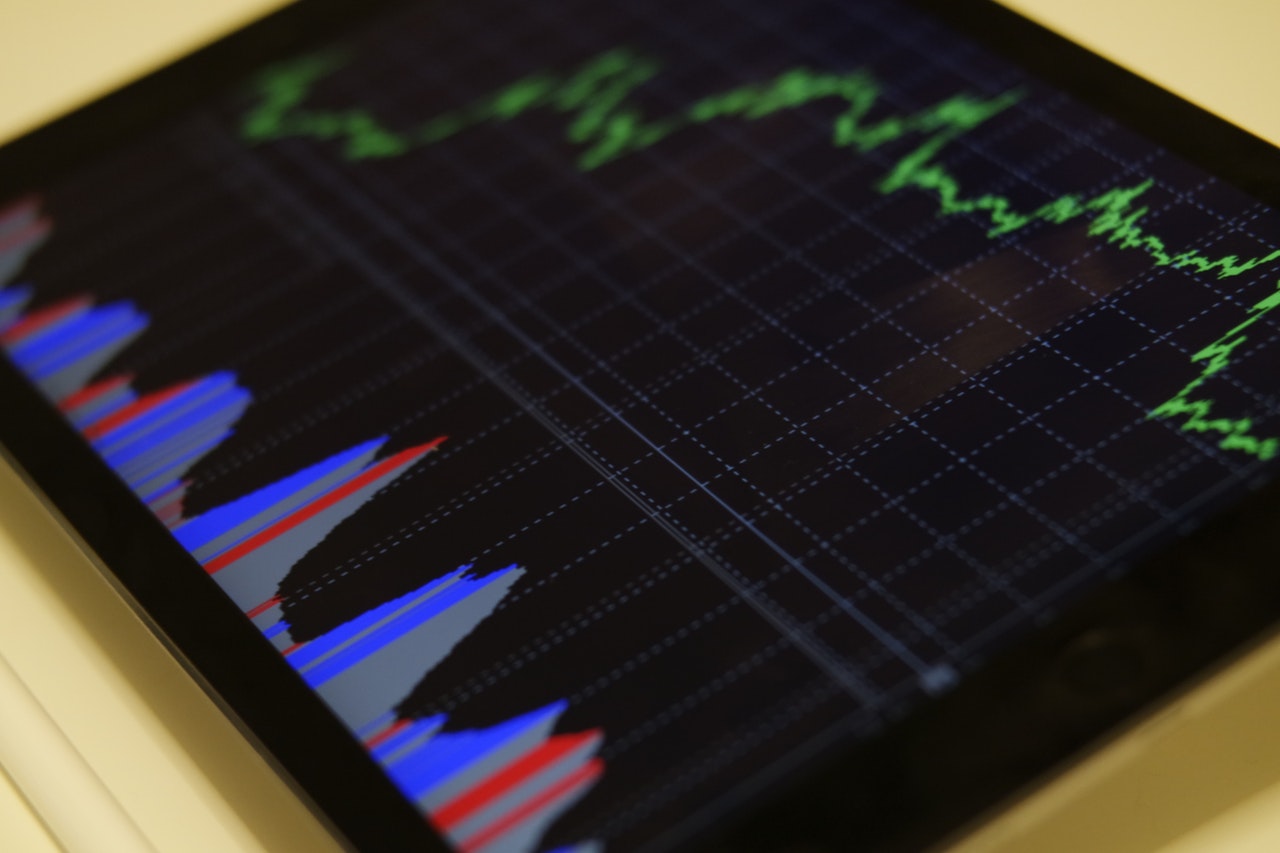 The latest data breach report signals both good and bad news as it relates to the costs of breaches since 2017.
The bad news? Research from the Ponemon Institute and IBM Security shows losses related to data breaches have increased 6.4 percent in the past year. The good news? For those companies that were able to contain the breach within 30 days, their losses have been less significant.
The study, which reviewed the impact of data breaches on a global scale, specifically noted that U.S. companies saw the highest average data breach cost at $7.91 million. Compared to the global average of $3.86 billion, this figure is more than double in the U.S. For companies that were able to identify a breach and implement a remedy within a month or less, savings were roughly $1 million when compared with those who did not.