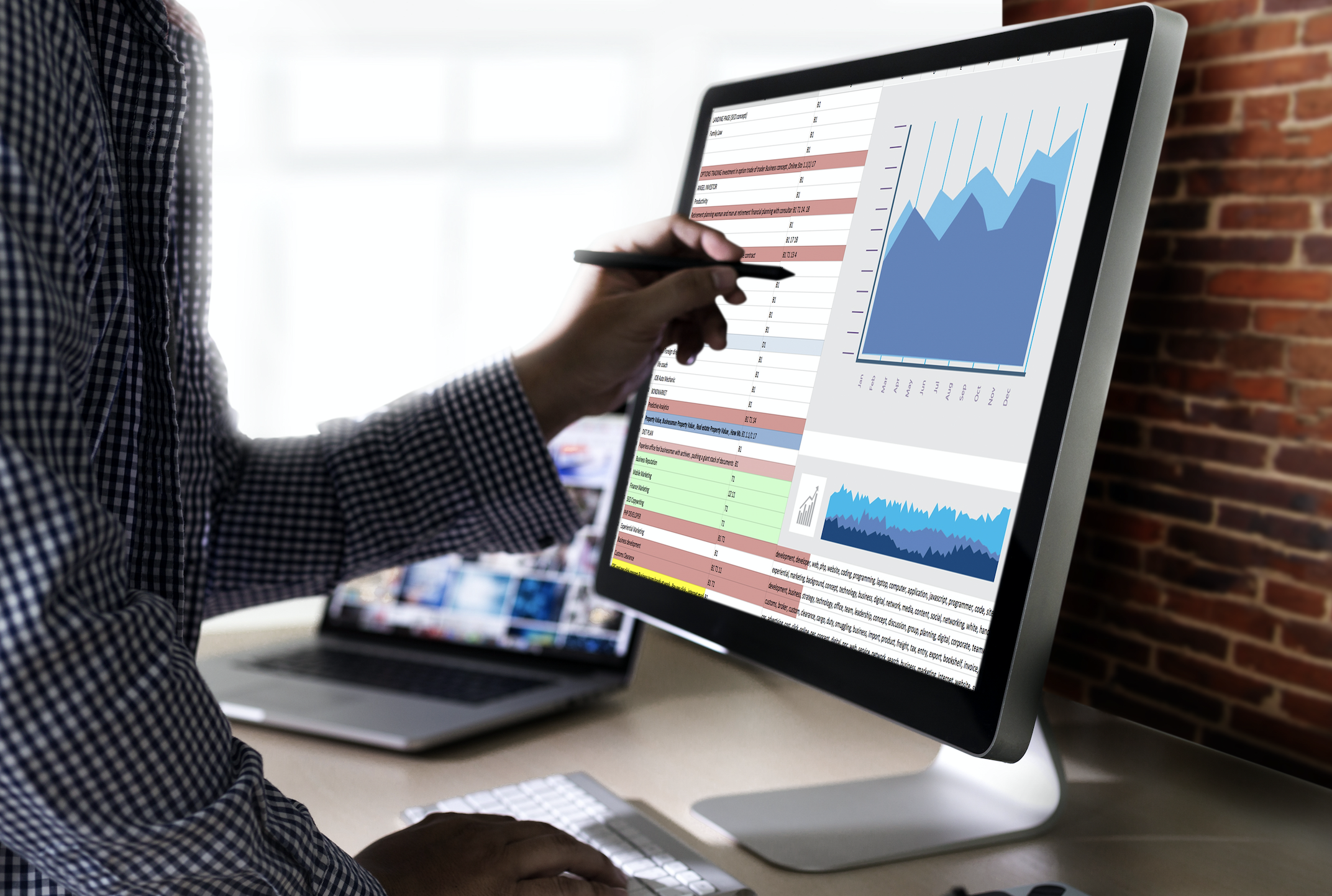 It's no secret that AI, machine learning and big data are going to transform how financial institutions protect their customers from the influx of card fraud that continues to rise each year. It's why the Rippleshot team decided to bring a new solution to the market six years ago.
Financial institutions are getting faster and better at preventing, detecting and stopping fraud, thanks to help from more sophisticated software. But fraudsters are getting faster. As everyone knows, card fraud is skyrocketing and reissuance costs are at an all time high as the price to produce EMV chip cards rises. Banks and credit unions are absorbing these costs, while still having to learn how to keep up at the rate fraudsters are evolving their techniques.
Our sales pitch will tell you all you need to know about why we believe in our mission of collaboratively fighting fraud with data. Through the power of machine learning and big data, we help banks and credit unions reduce fraud, decrease re-issuance costs, and minimize customer/member impact. The quick answer of how we do this is that we're able to analyze millions of card transactions daily, proactively helping FIs detect where gaps exist and how then can address the biggest risks first in order to achieve those three core goals of any organizations highlighted above.