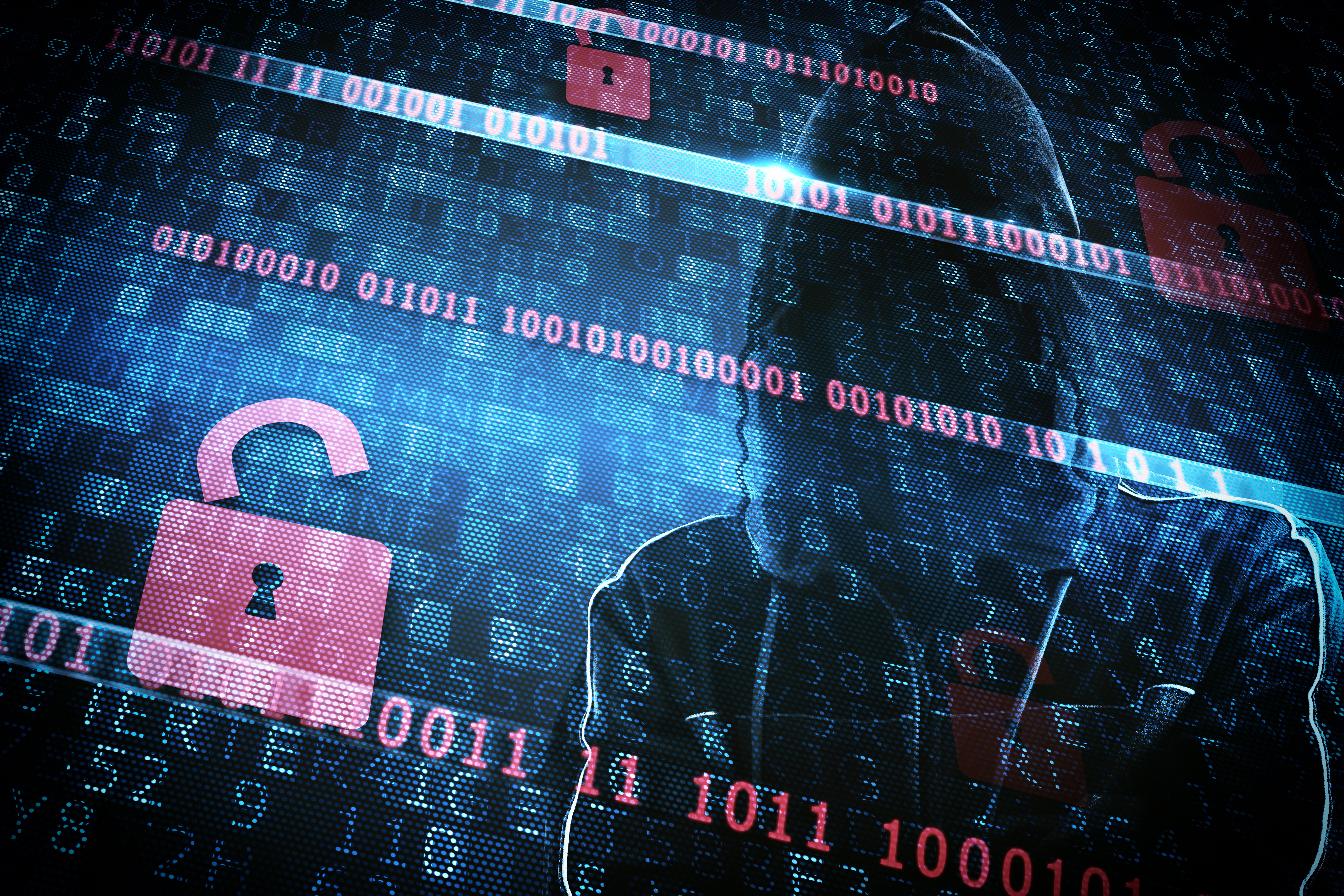 When Forbes published an article titled: "The battle against synthetic identity fraud is just beginning," it was clear this problem was becoming a widespread issue for financial institutions.
The past few years the chatter about credit card fraud has been all about the major data breaches at retail stores. The Equifax breach happened and the conversations began to evolve. It was reported that 145 million social security numbers, along with 209,000 credit card details were breached. Not to mention the millions of other sensitive personal details that were leaked. The chatter about synthetic identity fraud quickly gained traction.
Here at Rippleshot, this has been a topic we've been busy tracking. Recently, Our Co-Founder Canh Tran was at Trellance's Immersion 18 conference where he was interviewed for BIG Fintech's latest podcast. Tran dove into the latest Synthetic Fraud trends, and explained why this problem isn't going away anytime soon.