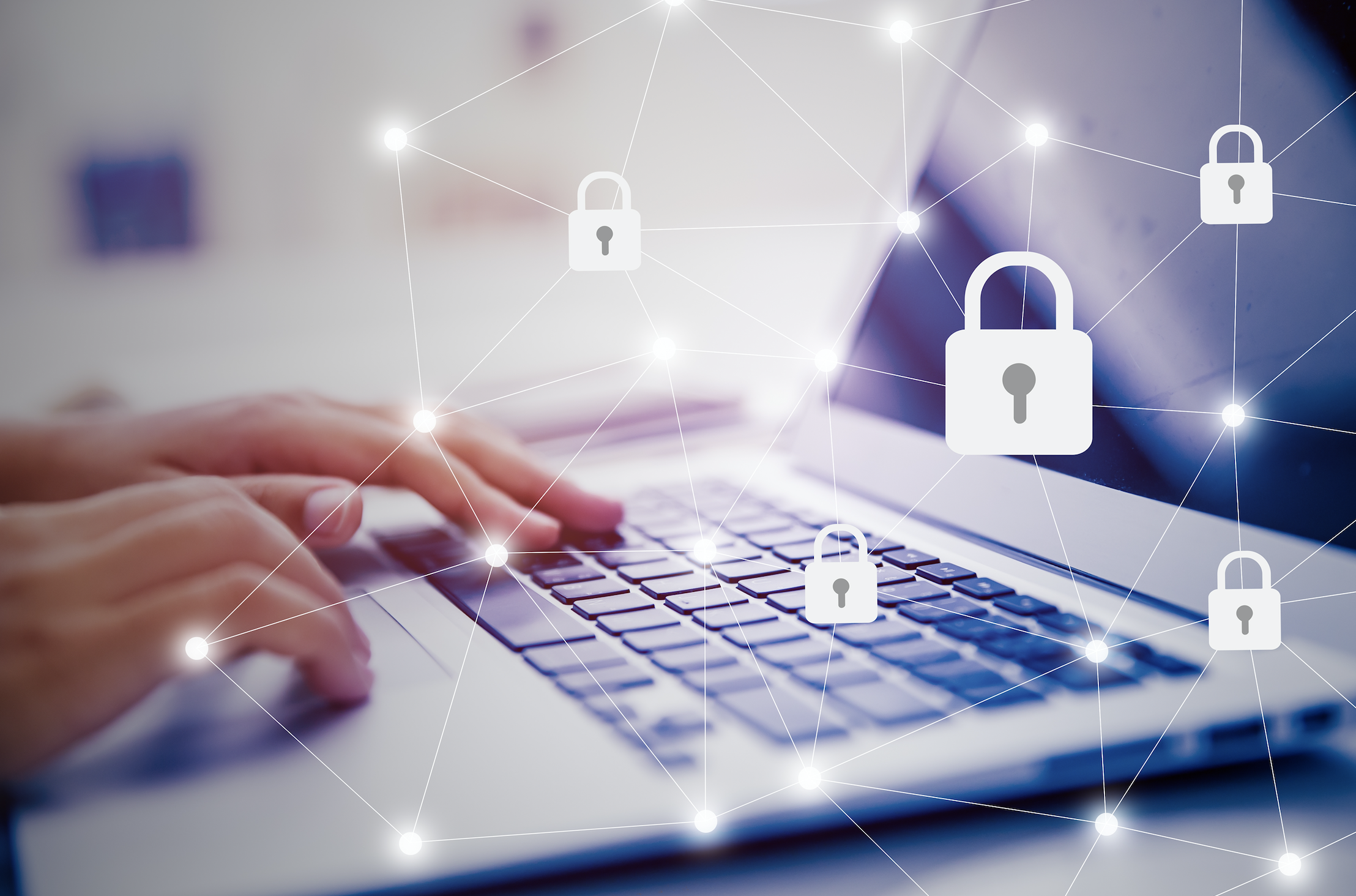 Increasingly, as fraudsters get smarter and faster, you'll find the mention of AI in discussions about tools to combat the rise of card fraud. Security professionals have already bought in and are leading the charge for more advanced technology investments.
In fact, a recent Forbes article cited a stat saying "80% of fraud specialists using AI-based platforms believe the technology helps reduce payments fraud." To that same effect, this same percentage of fraud specialist have noted they've seen "AI-based platforms reduce false positives, payments fraud, and prevent fraud attempts."
What's leading this push toward AI is the application of predictive technology that can help organizations, such as banks and credit union leaders and credit unions, learn how to prevent fraud before it actually happens by proactively spotting patterns. Of course, Rippleshot has bought into this philosophy, as are a growing number of financial institutions.
That same Forbes piece noted that "63.6% of financial institutions that use AI believe it is capable of preventing fraud before it happens, making it the most commonly cited tool for this purpose." This data was sourced from a PYMNTS.com report, AI Innovation The AI Innovation Playbook that takes into account insight from 200 financial executives from commercial banks and credit union leaders, community banks and credit union leaders and credit unions across the United States.
What's driving this latest attention?