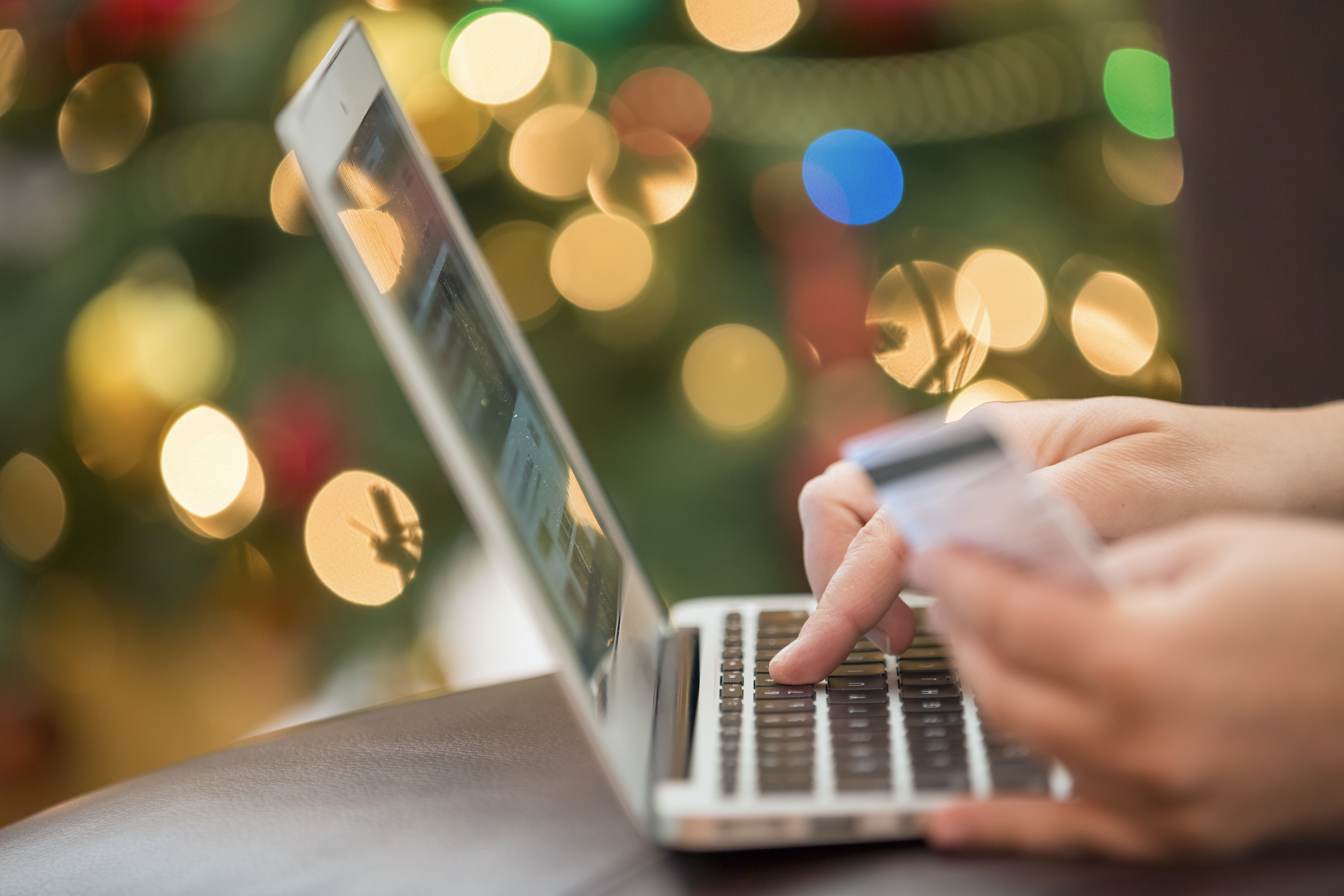 Midway through December, data indicates holiday fraud is rising sharply as expected.
The latest data from Digital Transactions indicates that over the five-day holiday shopping period there was a 29% increase in suspected fraud when compared with the same time period in 2018. This uptick in fraud comes with increased holiday spending, particularly online.
Black Friday brought in $7.4 billion in just e-commerce sales, with Cyber Monday clocking in a record $9.4 billion. That was a 20% increase in spending from 2018, according to Adobe Analytics. For suspicious transactions Black Friday appeared to be the most impactful day of all, accounting for both the most fraud and legitimate sales (26% of the four-day total).
It's clear fraudsters are following shopper's habits. As more and more shoppers spend online, so does the amount of fraudulent attempts across CNP channels.