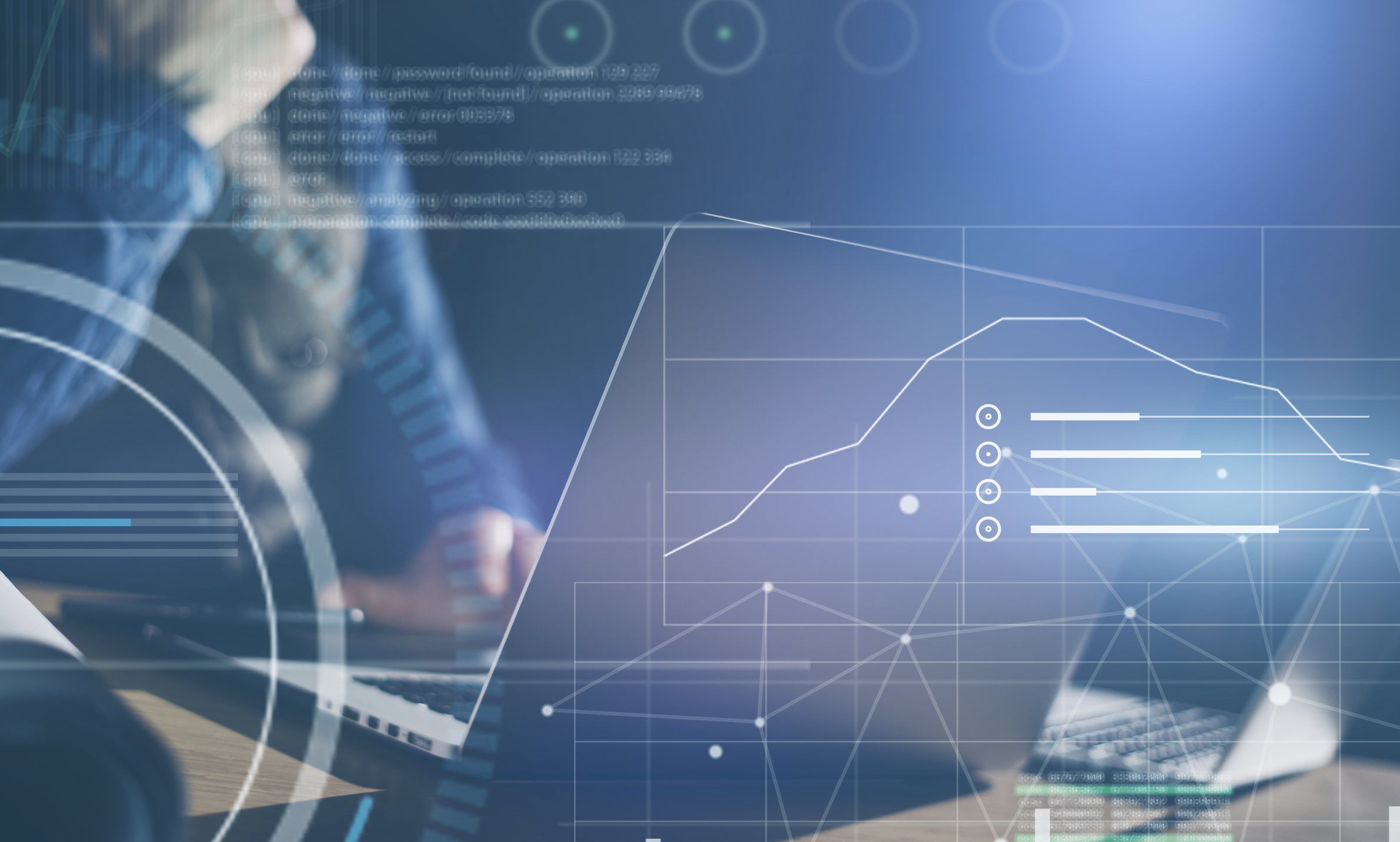 The push for greater digitization across the financial services ecosystem has created another challenge for financial institutions: New channels for fraudsters to exploit and monetize.
Banks must keep up with customer demand and offer more to compete, but they must also be mindful of the security measures needed to keep up with these trends. This has left many FIs with a Catch-22. Fraud trends are changing as fraudsters get more sophisticated in the methods they use to breach personal and financial data.
Big banks are proactively working to get ahead of fraudsters, but many smaller institutions are still relying on time-consuming, manual methods to spot fraud patterns — or count on their call centers to alert them when fraud occurs. This approach involves a lot of upfront time, money and analysis, only to fall short in being able to accurately pinpoint where an organization's biggest risks and how to get ahead of those trends.
The bigger banks with deep pockets are gaining a FinTech edge with teams of data scientists and sophisticated software tools to keep their fraud detection tools aligned with what the market demands. Smaller FIs know to compete they must embrace new technologies such as AI and machine learning. But knowing how and where to start can be the biggest hurdle.