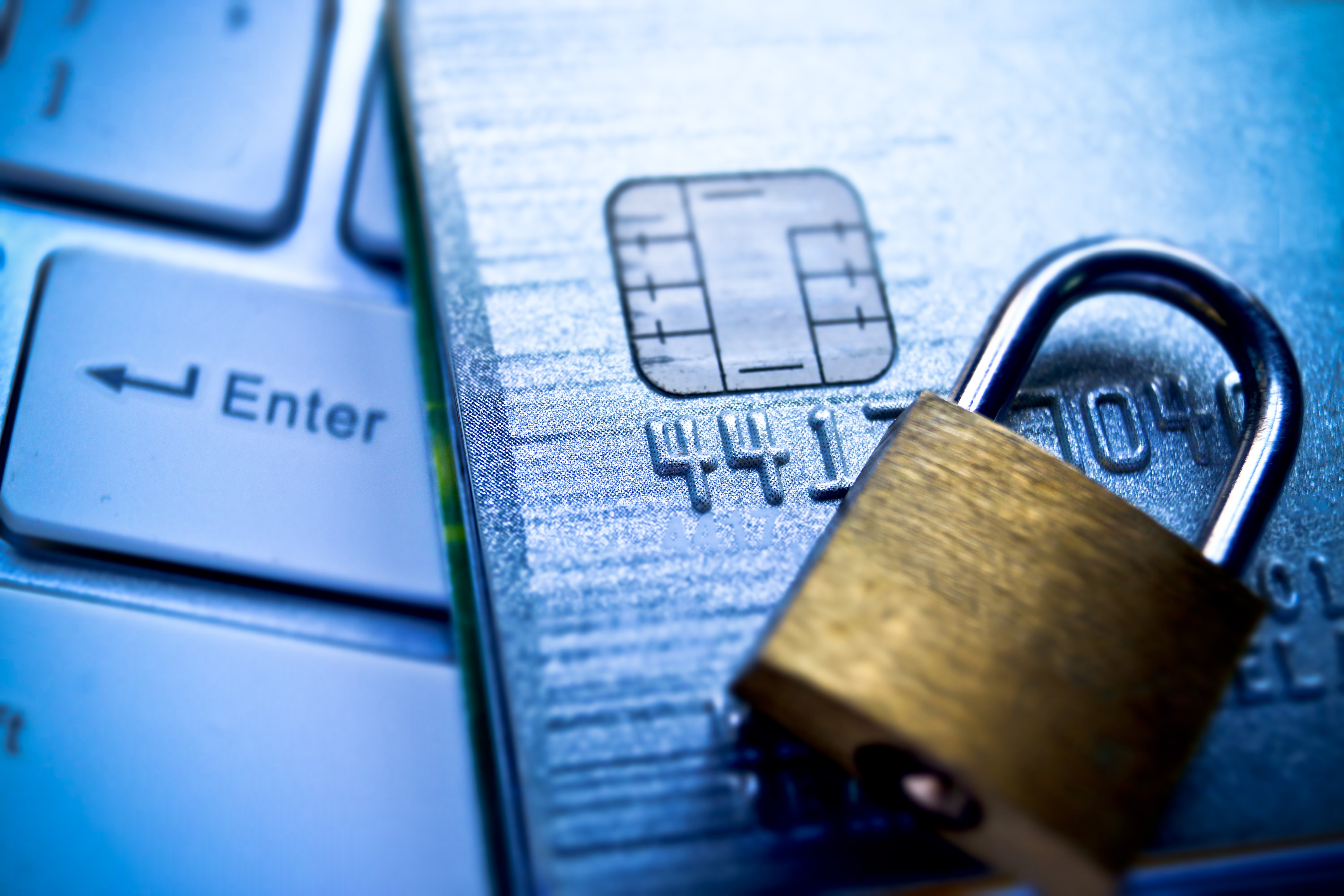 The true weight from the massive Equifax data breach that's believed to have impacted roughly 148 million Americans is going to be felt for years to come. One year later, there seems to plenty of questions as to how the company dealt with the aftermath, and what it is doing to prevent a breach of such magnitude from occurring again.
The Equifax breach has dominated headlines in the fraud ecosystem not just because of the total number of exposed records, but also because of the scope of what those records entailed. The nature of the sensitive details — including SSNs, credit card details and tax IDs — are what placed the incident on the list of worst corporate data breaches in the U.S.
So what's happened in the year following Equifax's discovery of the breach? Besides a lot of public criticism, and new leadership, there's been a series of congressional hearings and investigations that have left the credit reporting agency in the hot seat since the incident was first reported.