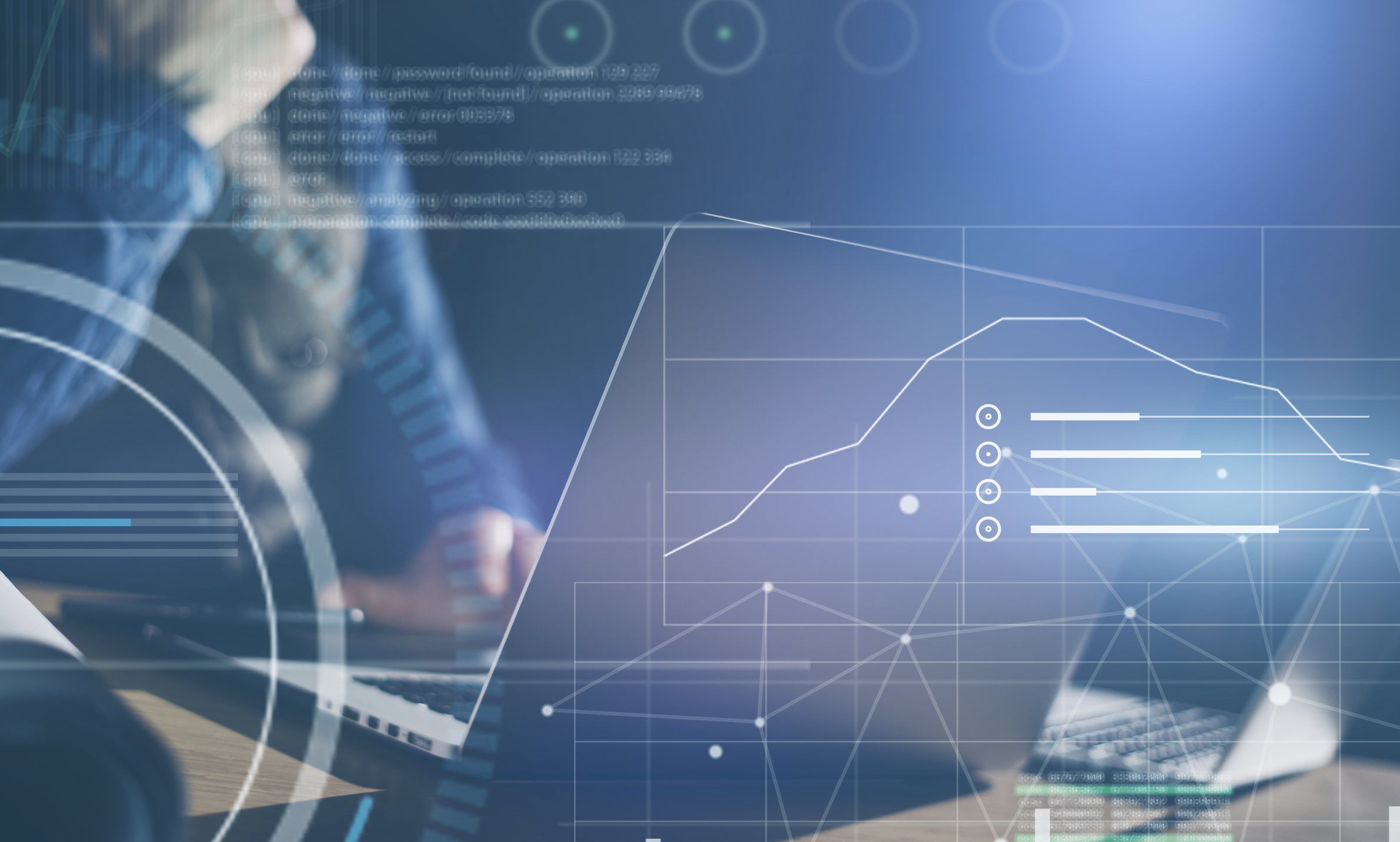 In an era of rising card fraud and data breaches, credit union leaders are constantly analyzing how they are protecting themselves, and their members. One of the biggest problems today? Waiting for network alerts can be costly in terms of fraud loss and customer experience.
That was one perspective Rippleshot's Customer Success Manager Jesse Sherwood shared in a webinar she recently participated in hosted by CUNA Mutual Group titled "Managing Risk Through Big Data, Analytics & Machine Learning." Managing that risk, Sherwood said, starts with determining how data can be used to identify and act on fraud sooner.
"When we are thinking about data, we have to start with the problem. What problem are we trying to solve?," Sherwood said during the webinar. "Data breaches are becoming more and more common and at very large scale. What this means is credit unions and members are being impacted. How do we protect them?"
The answers to those questions start by determining what tools can help credit unions boost fraud prevention performance.