Recent Posts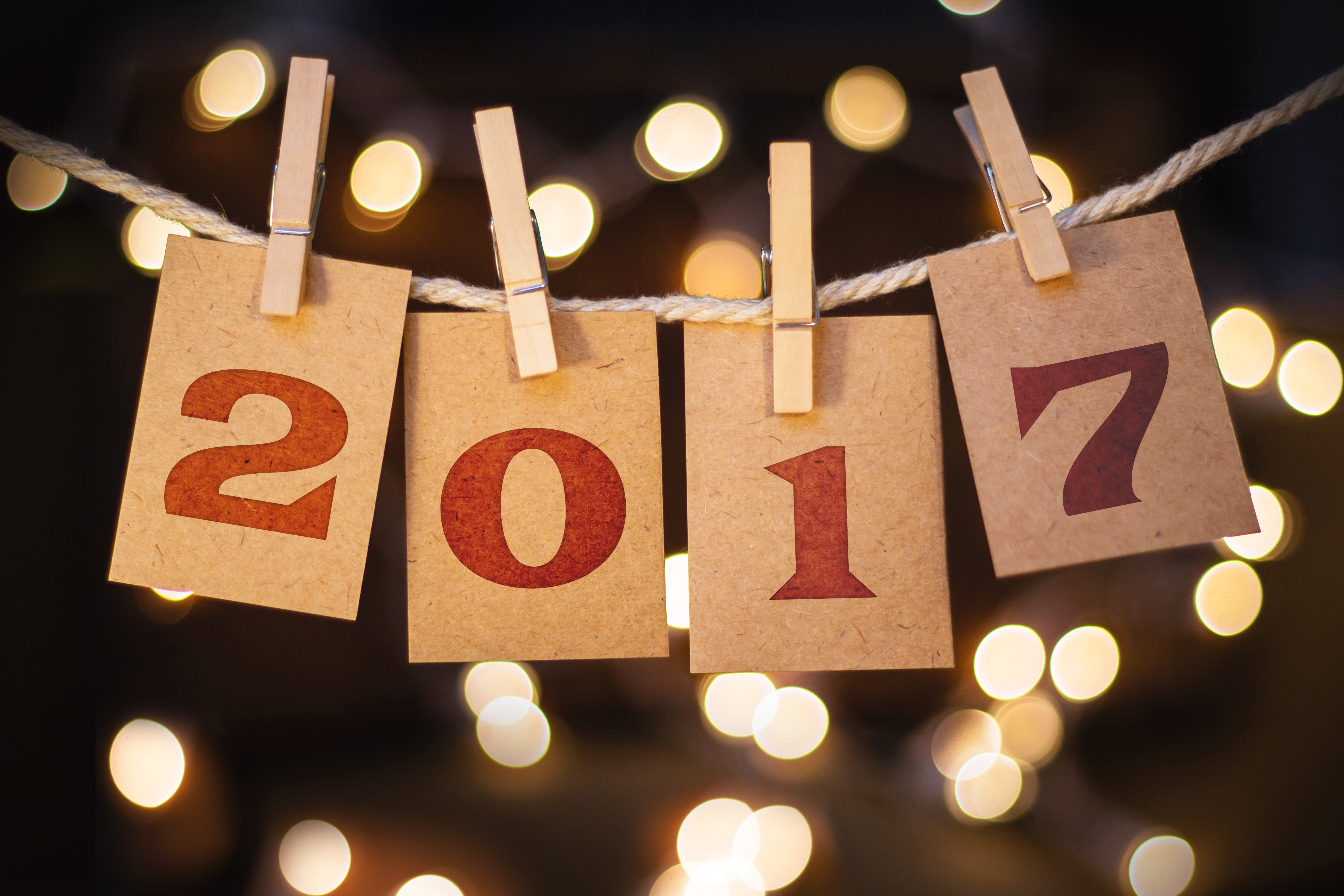 This article was first published in Let's Talk Payments on January 5th.
The year 2016 saw the aftermath of EMV implementation impacting financial institutions, merchants and consumers across the US. Though many expected to see a number of positive benefits from EMV, those benefits didn't include a reduction in the number of merchant compromises or fraudulent activity.
As 2017 kicks off, we've taken a look back at the key trends in the fraud and data breach space over the past year – what we learned and what's to come in 2017.
Read More