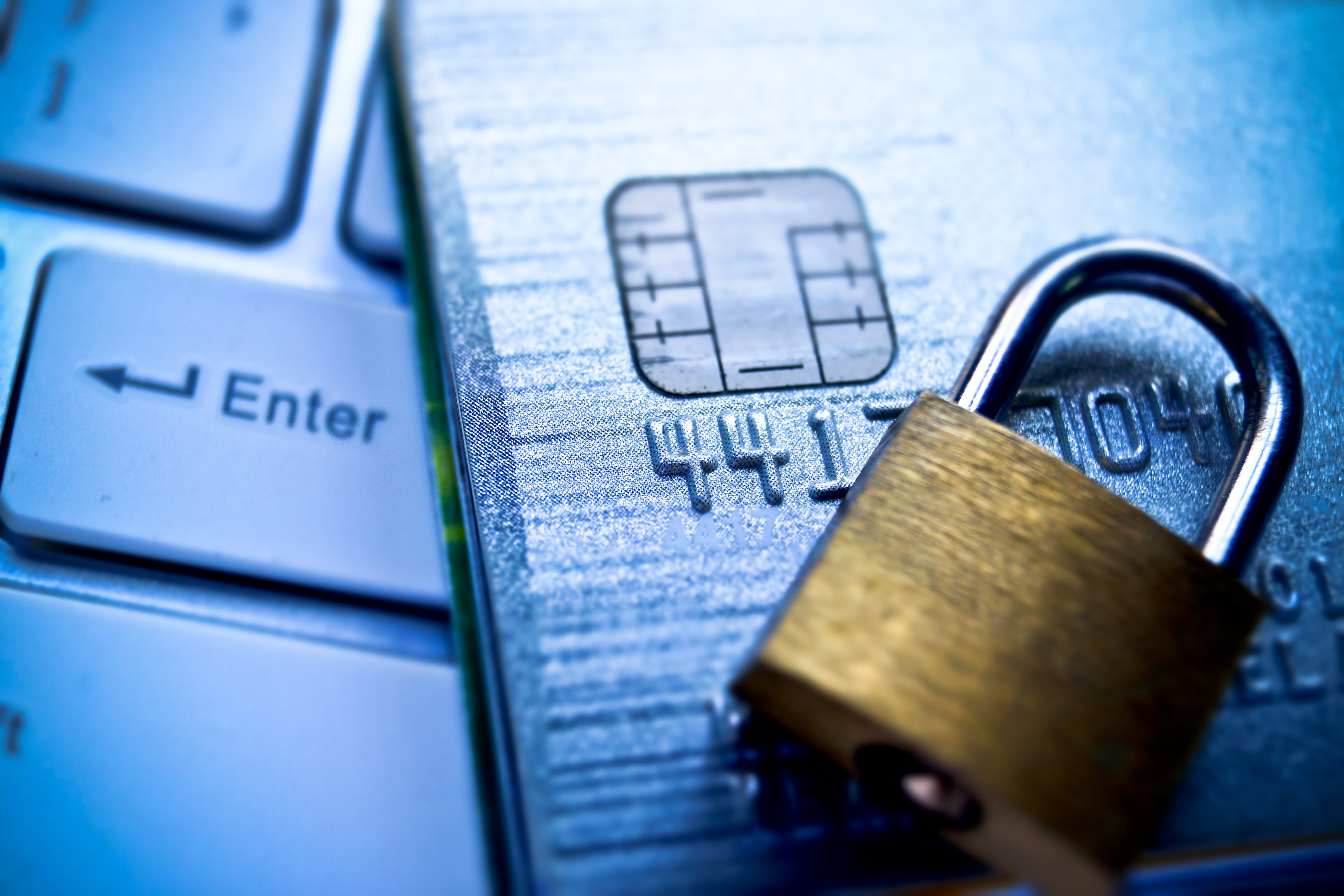 The Equifax breach that continues to make headlines is a game-changer for the financial services space. The biggest fear, of course, remains the unknown cost impact for banks and credit unions.
Inevetiably, in a breach affecting roughly half the U.S. population, the scope of this incident will be long-lasting. The end results won't be known for some time since the real threat ahead lies in fraudsters' ability to create false identities (AKA: synthetic fraud).
To help combat the fallout from this breach, we've gathered four tips that banks and credit unions should keep in mind as they devise their strategies for keeping up with the spread of fraud (and fraudulent accounts).